Flat, modern, space-creating
Concealed installation in the shower and bath tub
Are you building a new bathroom, or do you want to renovate an existing one? Here, we introduce you to the many possibilities that a water control system fitted in the wall can offer you. Concealed installation in the shower and bath tub is both ultra-modern and user-friendly. The minimalist units make everything look beautifully neat and tidy. And you? You can enjoy having plenty of room to move around when showering and bathing.
What concealed installation entails and when it is a suitable option
Have you ever used an exposed installation non-thermostatic or thermostatic mixer in your shower and bath tub? These classic water control systems have many advantages, for example they are easy to replace – ideal for quick renovation. Their disadvantage: they are relatively large and protruding. In small bathrooms, they take up valuable space.
Make the mixer technology elegantly disappear behind the wall
Wouldn't it be great to simply be able to hide everything that you don't want "on the outside" of mixers (pipes, large control unit or lever) behind the wall? Absolutely. To achieve this, you need to open up the wall. This is why concealed installations are great options, particularly when it comes to new builds or major renovations. Important: you need a sanitary professional for this.
The advantages of concealed thermostatic and non-thermostatic mixers at a glance:
The minimalist shower control nestles up flat against the wall. This creates an ultra-modern, uncluttered look.
When showering or bathing, you no longer need to be careful not to bump into anything. You will enjoy having a lot more space, comfort and fun with water.
The extra elbow room and accessibility are ideal for cross-generation bathrooms.
Visible components on concealed thermostatic mixers do not heat up, so generally speaking there is no risk from excessively hot surfaces. This is ideal if children and/or elderly people live in the home.
Not only are the small control units visually attractive and reliable, they are also easier to take care of than large mixer bodies.
On the hansgrohe iBox universal, which serves as the basic set for concealed installation, you can fit a control unit in a more contemporary design or with more advanced features at a later stage, whenever you wish.
Shower control with a wide range of functions and designs
The wide range of hansgrohe products for concealed installation offer you unprecedented options for bathroom design. You'll be amazed at how many functions and designs are available. Depending on the bathroom fittings (hand shower, overhead shower, shower system, etc.), purpose or preference, you can opt for non-thermostatic or thermostatic mixers. You can universally combine these with all hansgrohe showers. Upgrade your bathroom by adding a shower control unit in chrome or with a black/white glass surface, and choose round, square or Softcube designs.
How it works: installing a concealed installation solution in a new bathroom
Concealed installation with hansgrohe iBox universal and Select technology
If you opt for a concealed solution, the sanitary professional will first of all install the tried and tested hansgrohe iBox universal base set in your wall. On this, he will install your concealed non-thermostatic or thermostatic mixer. Both with hansgrohe's typical state-of-the-art technology and equipped with durable mechanical valves, without any need for electricity.
It's so easy now: concealed installation with hansgrohe Select
The intuitive Select operating and design concept is user-friendly and elegant, particularly when it comes to concealed installation. On the award-winning ShowerSelect thermostatic and non-thermostatic mixers, you can turn up to four water sources on and off at the touch of a button. You can also change the type of shower jet in one simple click. You have a choice between:
ShowerSelect non-thermostatic mixer – for pipes with stable water pressure, available with an ergonomically shaped handle;
ShowerSelect thermostatic mixer – for constant water temperature, with a comfortable metal handle;
ShowerSelect thermostatic mixer – with built-in hose connection and shower support.
The old made new: renovate your bathroom with the iBox universal
HGHBWMediaGalleryImageElementComponentModel (8808975238204@4)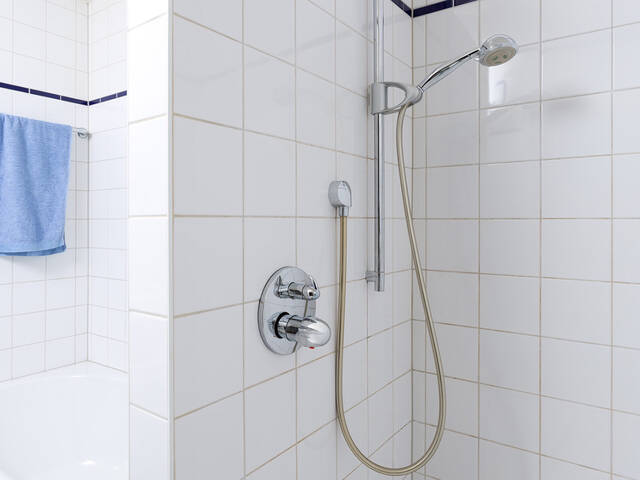 HGHBWMediaGalleryImageElementComponentModel (8808975270972@4)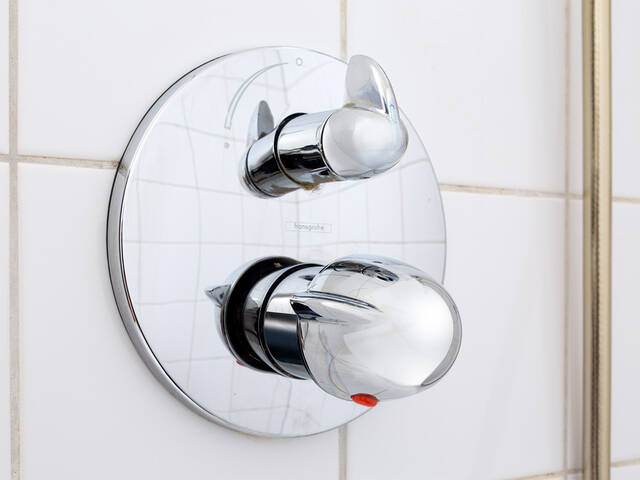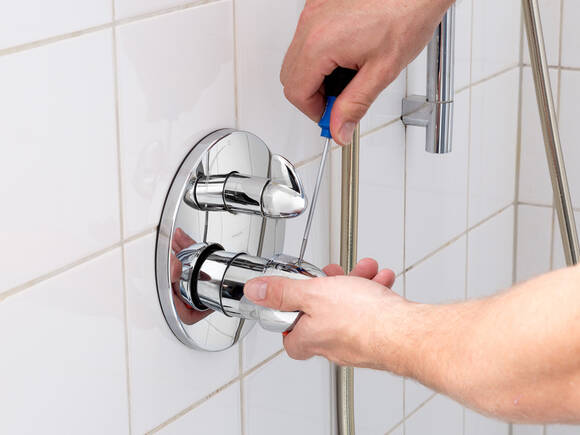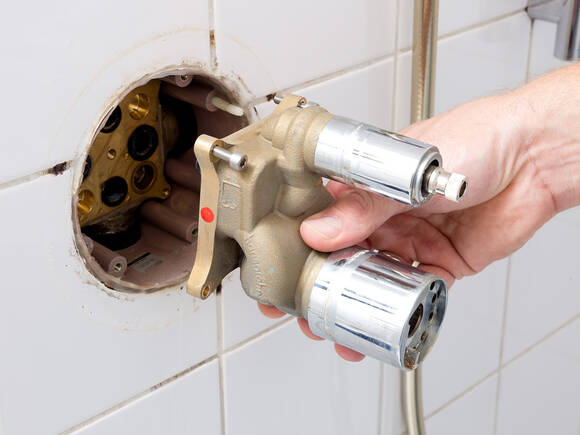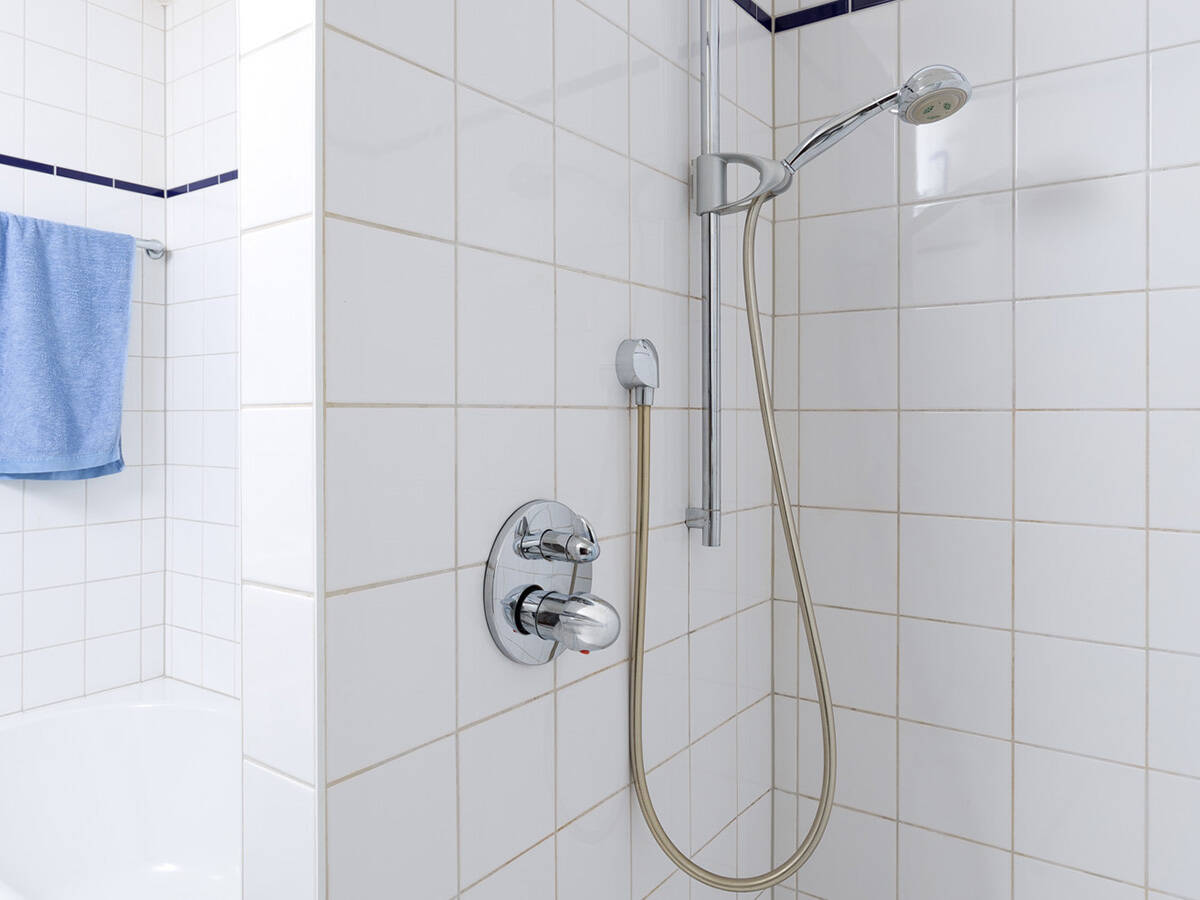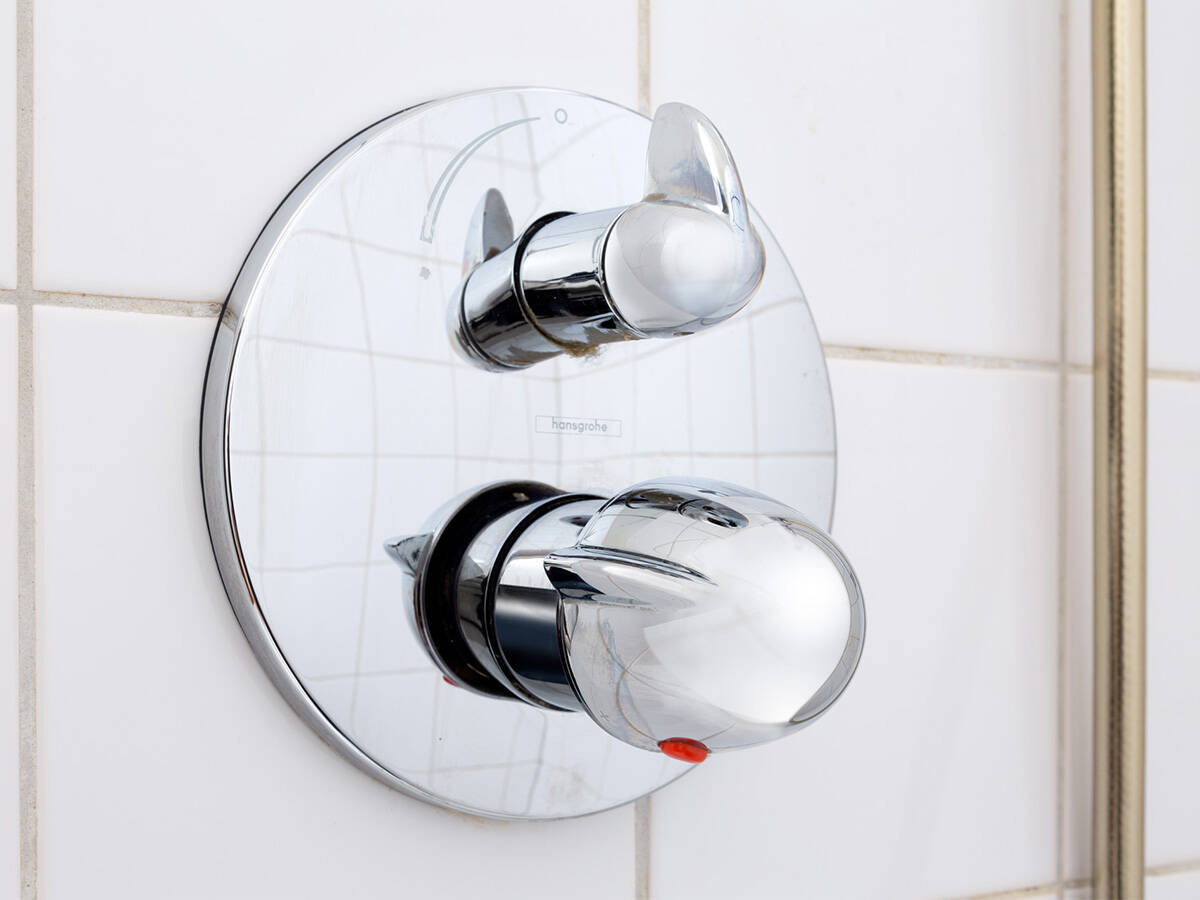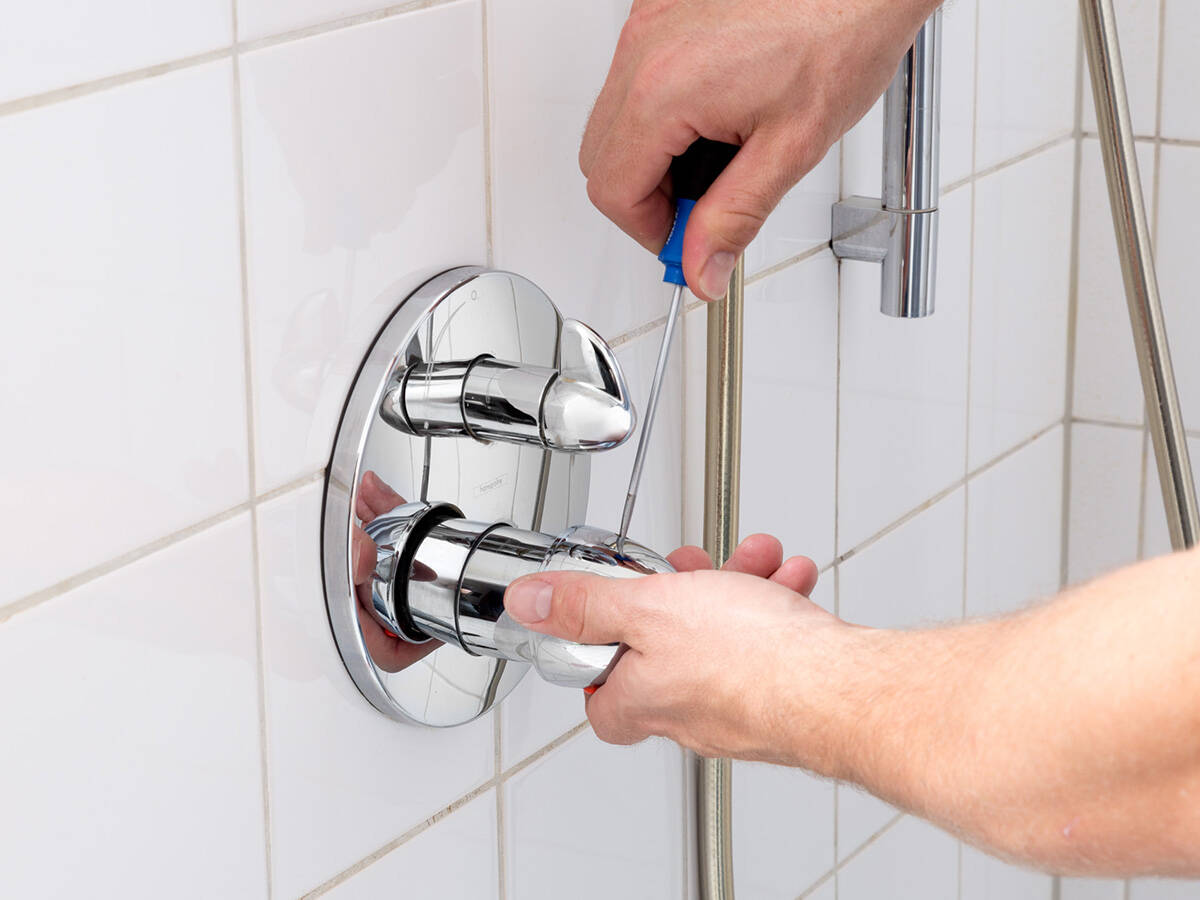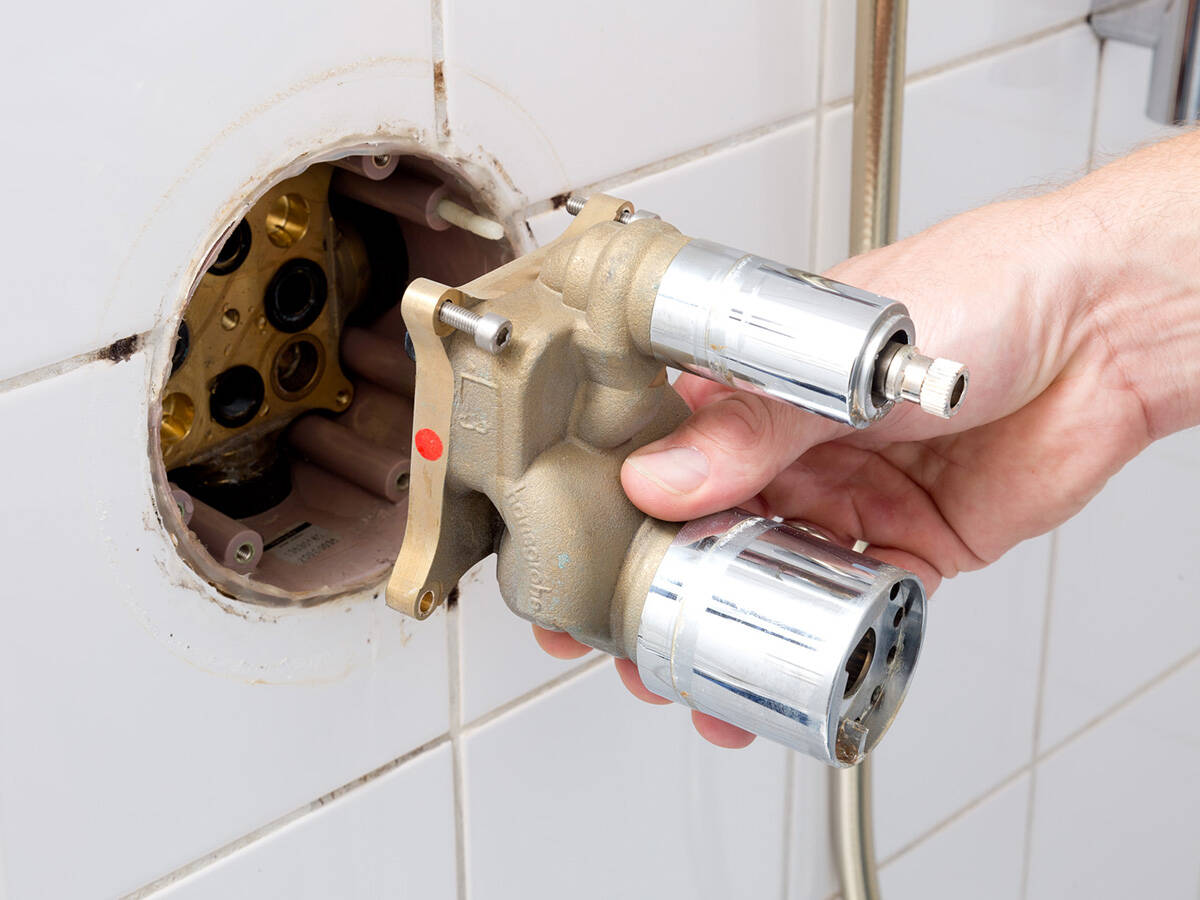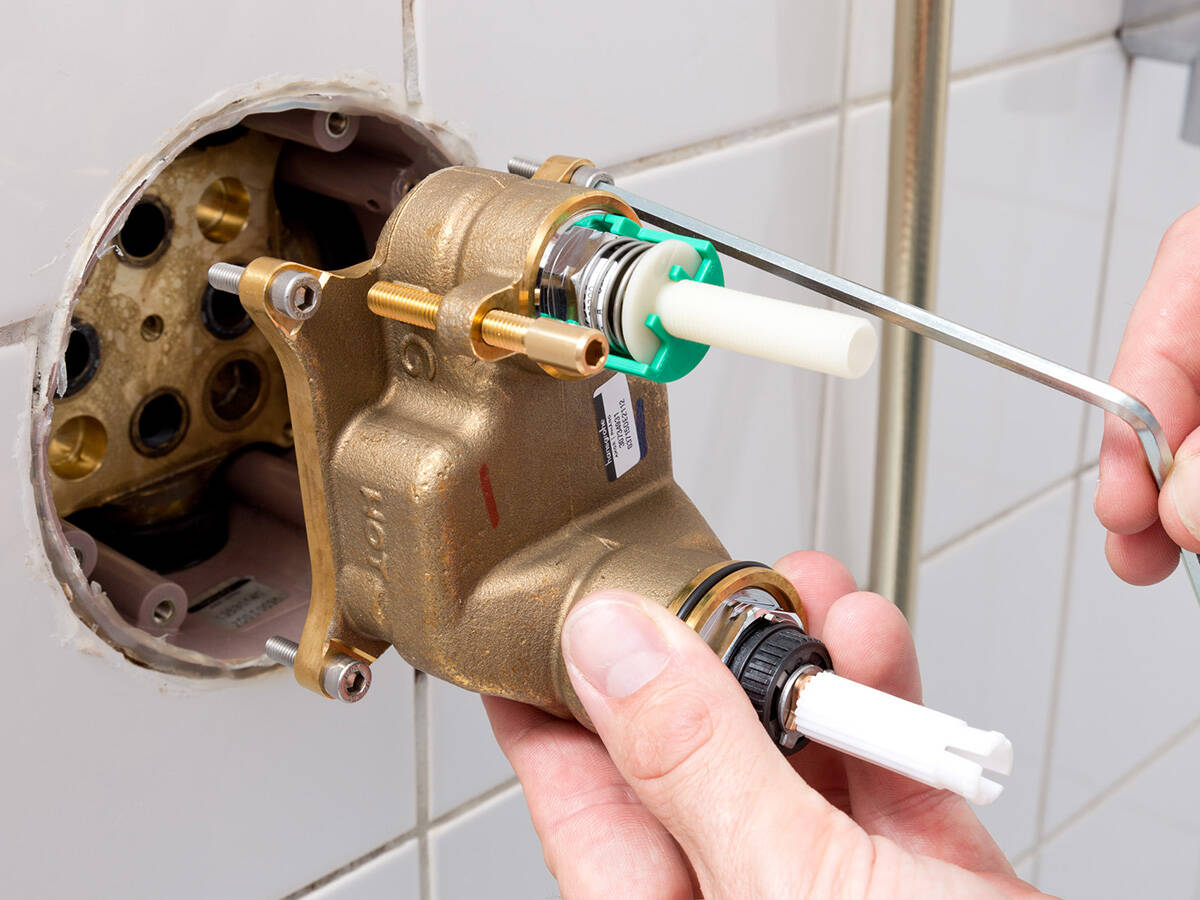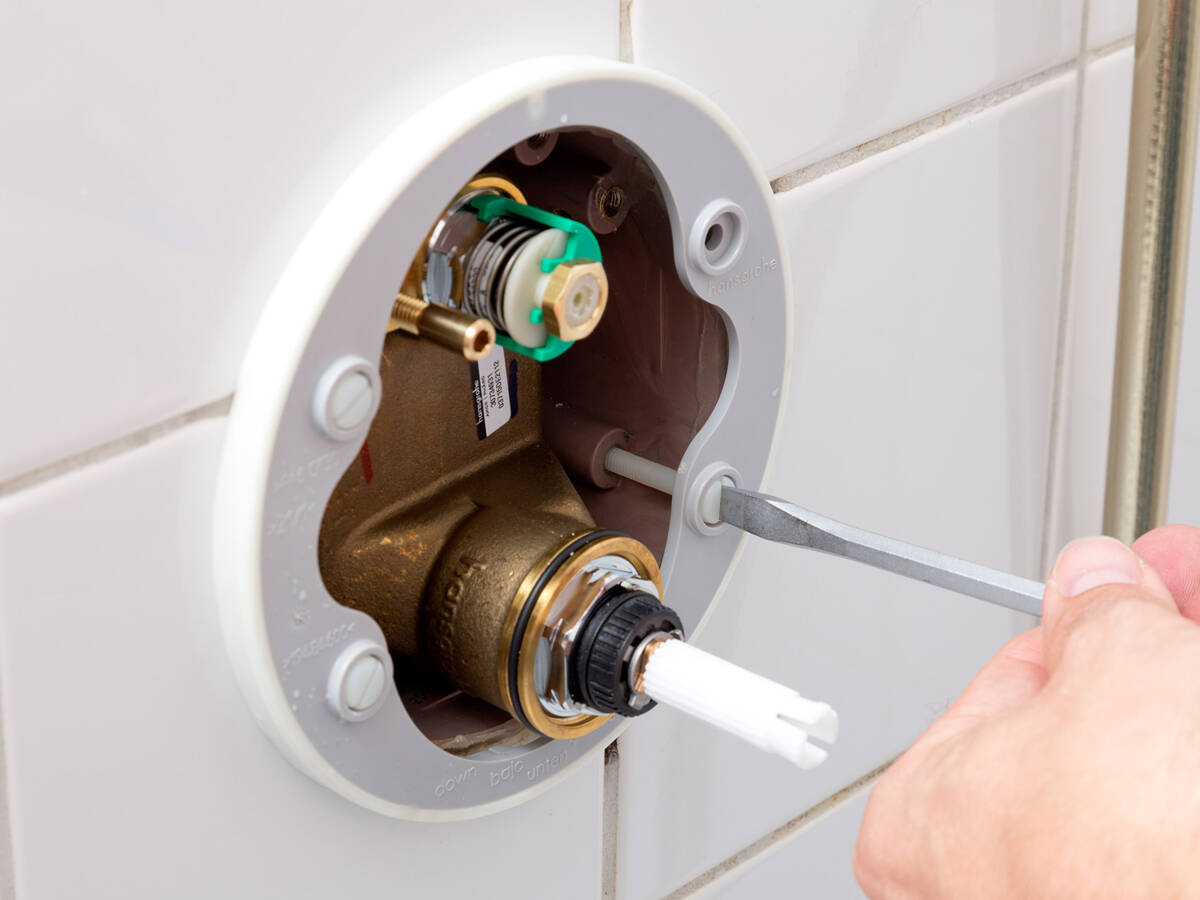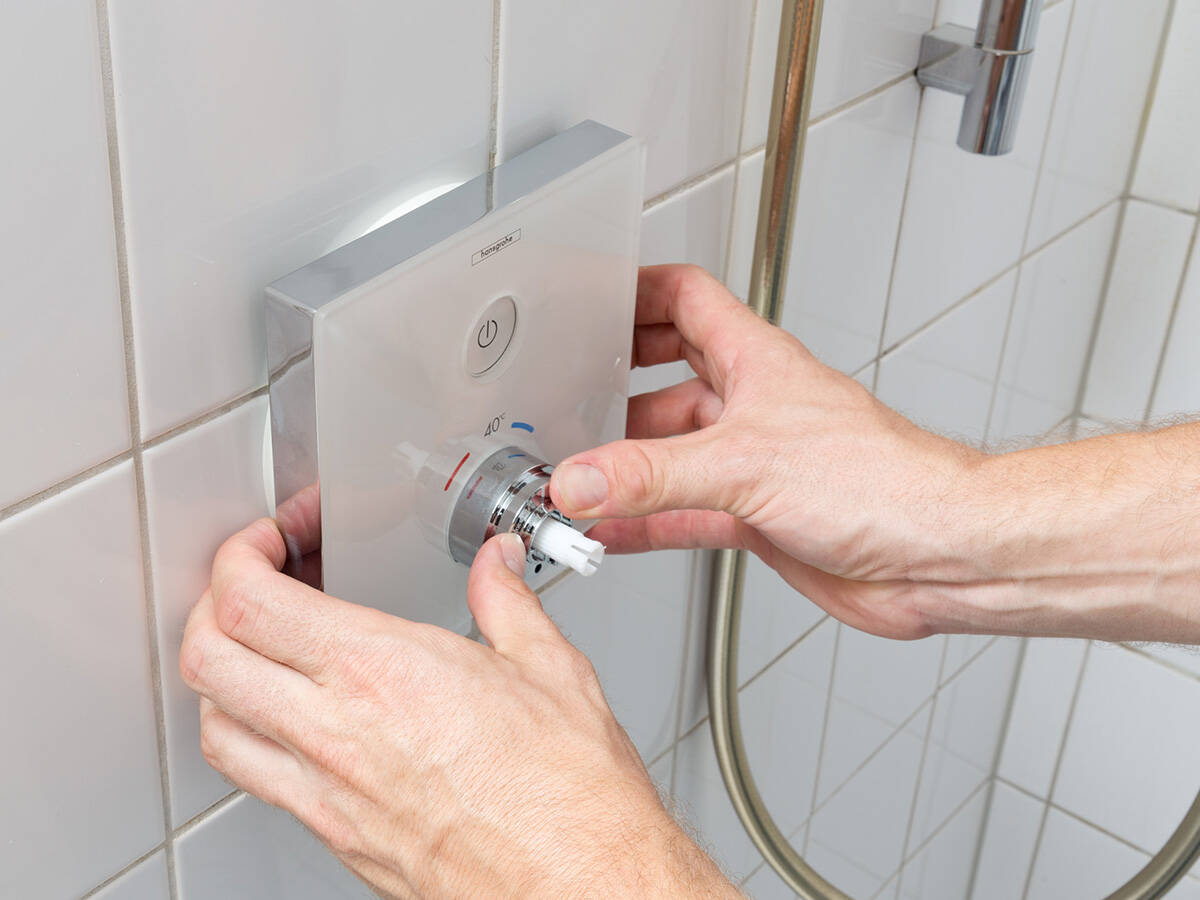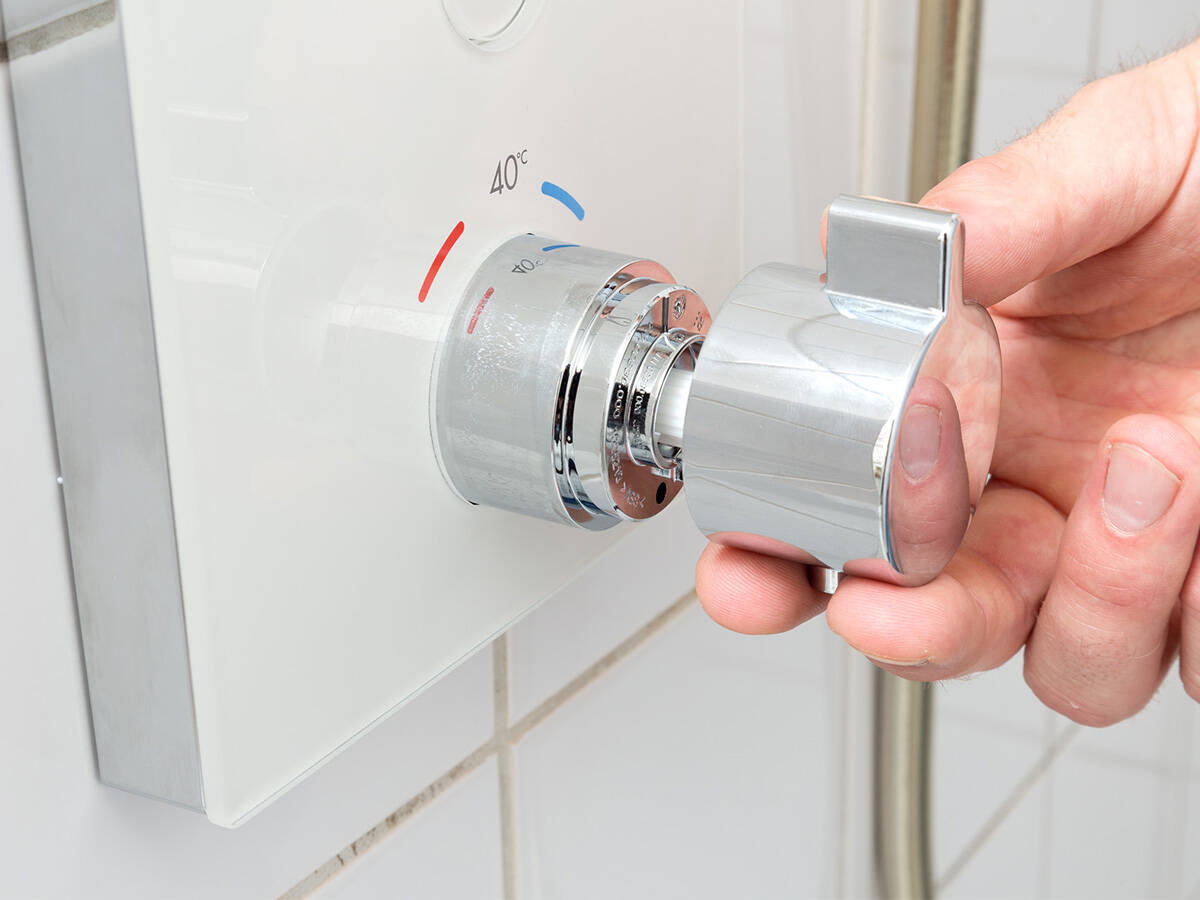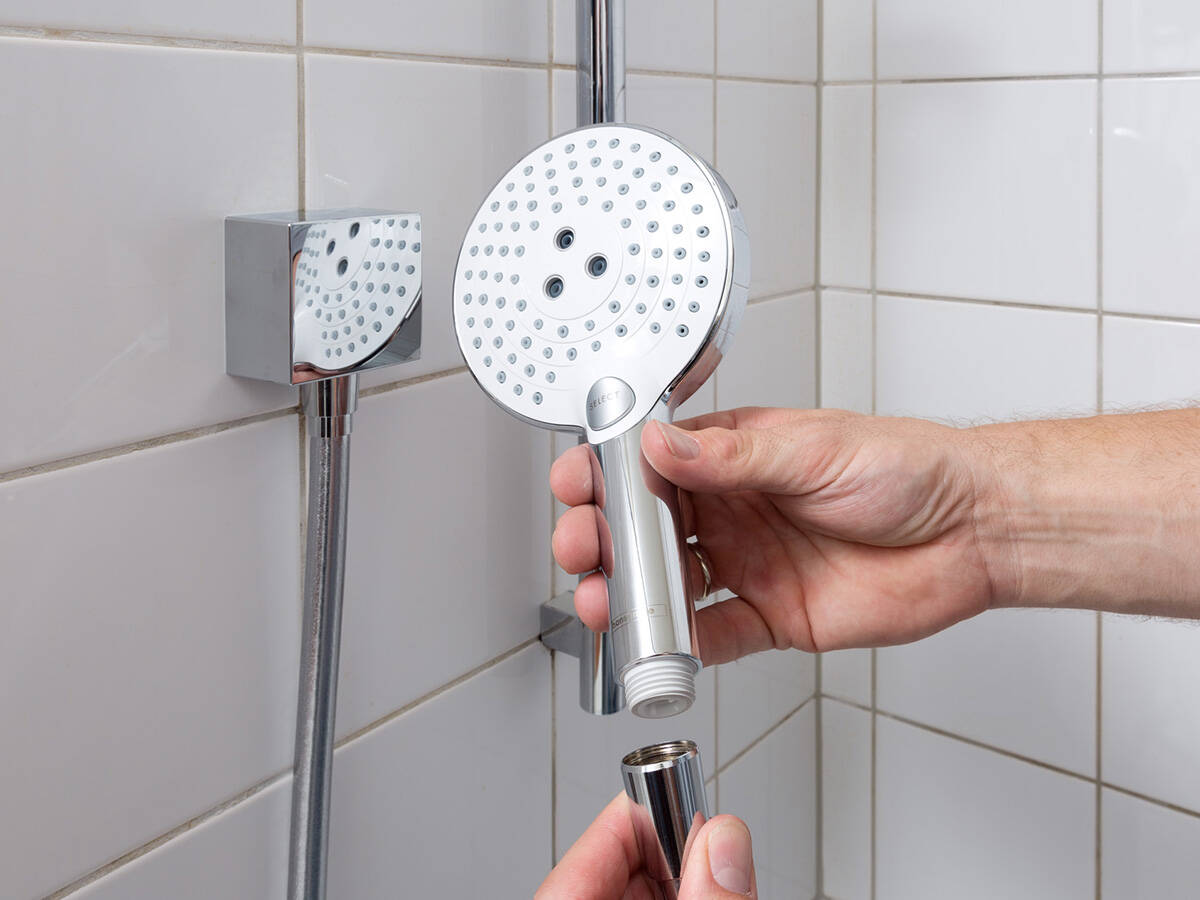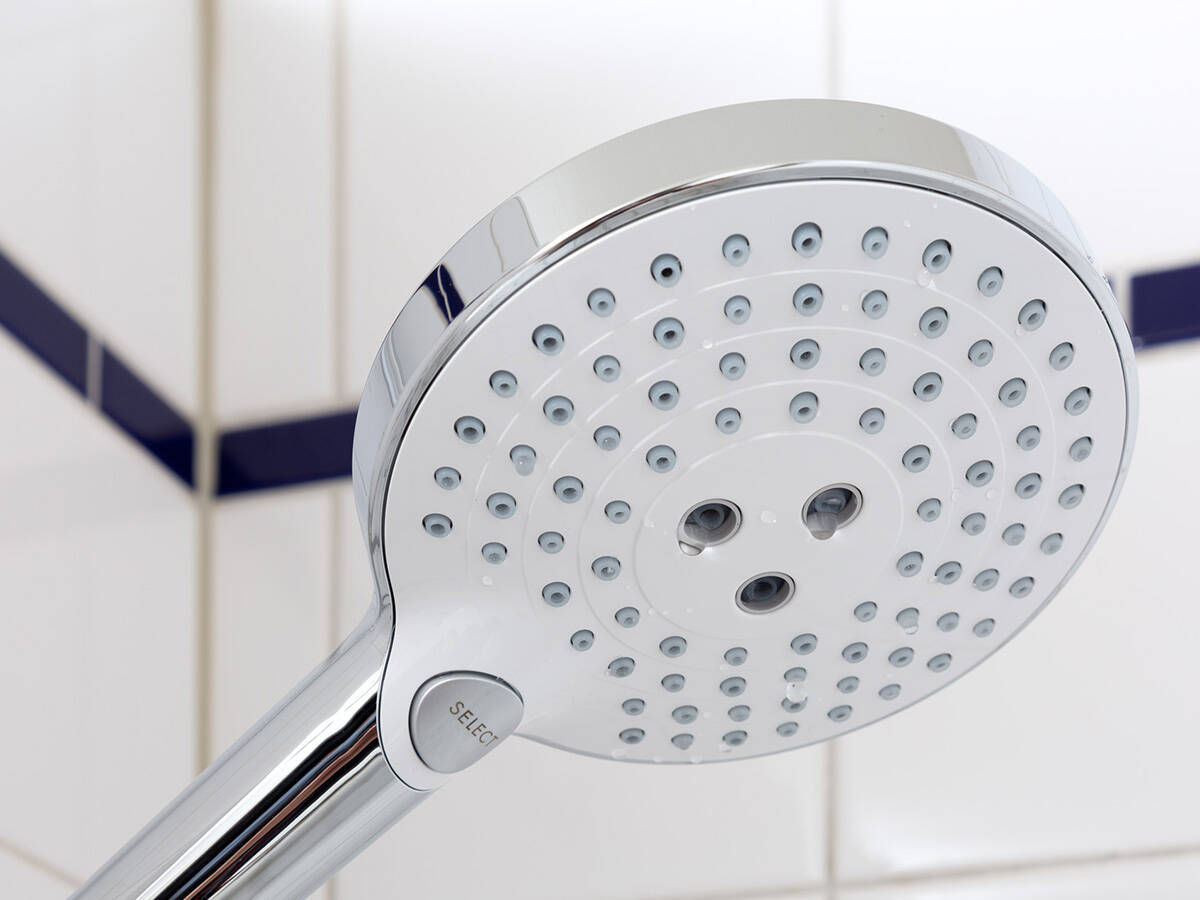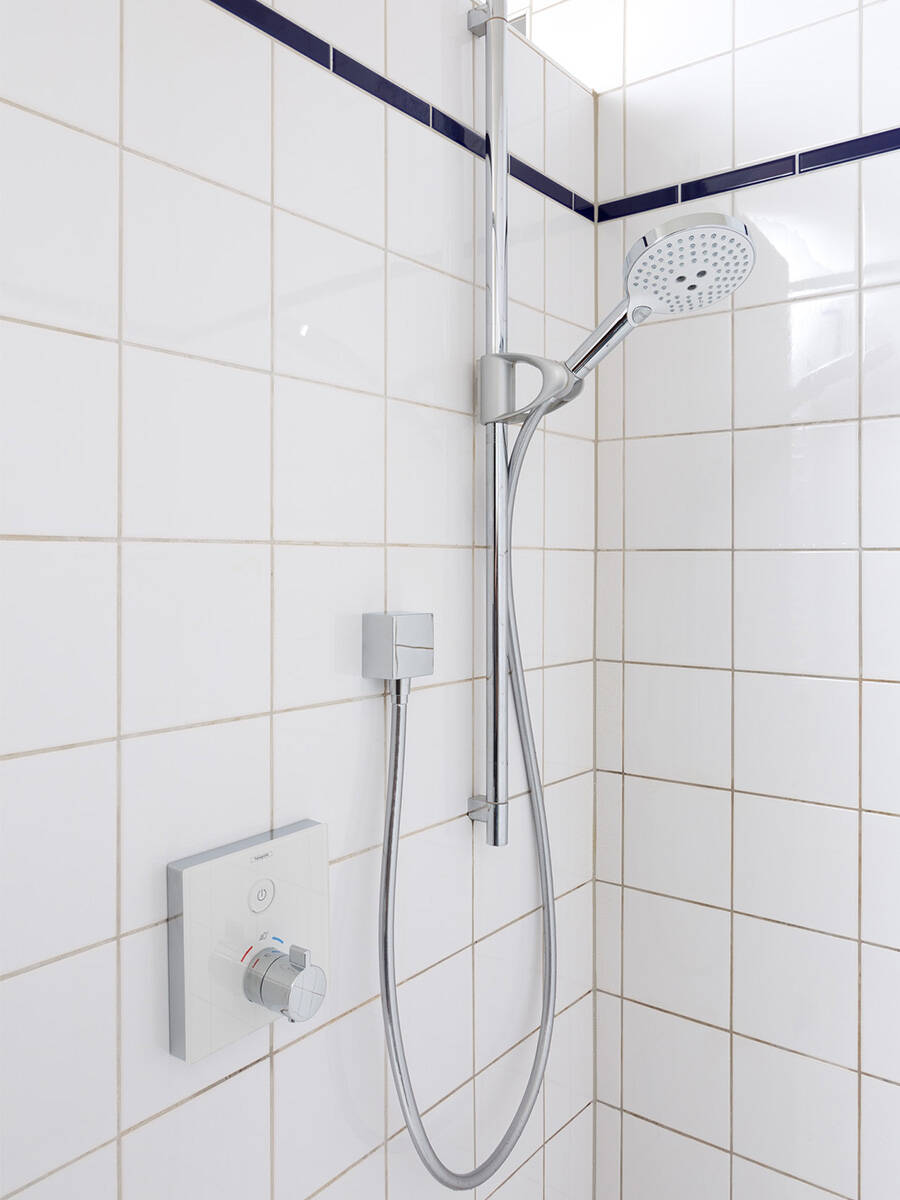 FAQ about concealed installation
Our decades of experience in customer service has shown that consumers primarily have the following questions. Here are the answers: 
Did something go wrong when installing the iBox universal? No need to worry. At hansgrohe we have a solution for everything, and we would be more than happy to offer you assistance. Please contact us.
Is the iBox universal waterproof? Yes. iBox and pre-fab sets are even sound-insulated, which means: when showering or bathing, the flow of water is pleasantly quiet.
How long is the guarantee on your product? hansgrohe offers you a five-year voluntary manufacturer's guarantee. Your product is significantly older? That doesn't matter. If, at a later stage, something develops a fault or becomes leaky, we have spare parts which you can replace easily (using standard tools).
You still have an iBox from 2001? No problem. The functions of the basic set have not been altered since then. That means it is compatible with the latest thermostatic and non-thermostatic mixers with a glass surface or Select technology. So you can exchange your old single lever mixer for an ultra-modern solution whenever you want.
Your iBox is older? In this event too, we would be happy to provide you with information about the solutions available.
Authorised dealers
Locate showrooms of authorised dealers near you
hansgrohe Loading showroom data
An error occurred. Please reload the page.
Your search covers: Singapore, Brunei, Cambodia, Hong Kong, Indonesia, Laos, Malaysia, Philippines, South Korea, Taiwan, Thailand and Vietnam