Inspiration for the Modern-style bathroom
Modern bathroom: a feel-good space with an inviting aura and efficient functionality
Modern bathrooms offer indulgence on a daily basis, and create an inviting environment. Contemporary room design combines sophisticated ergonomics, intelligent features and individualised furnishing ideas. Stylish mixers and showers from hansgrohe add personality to a modern bathroom. At the same time, innovative technologies offer efficient water indulgence.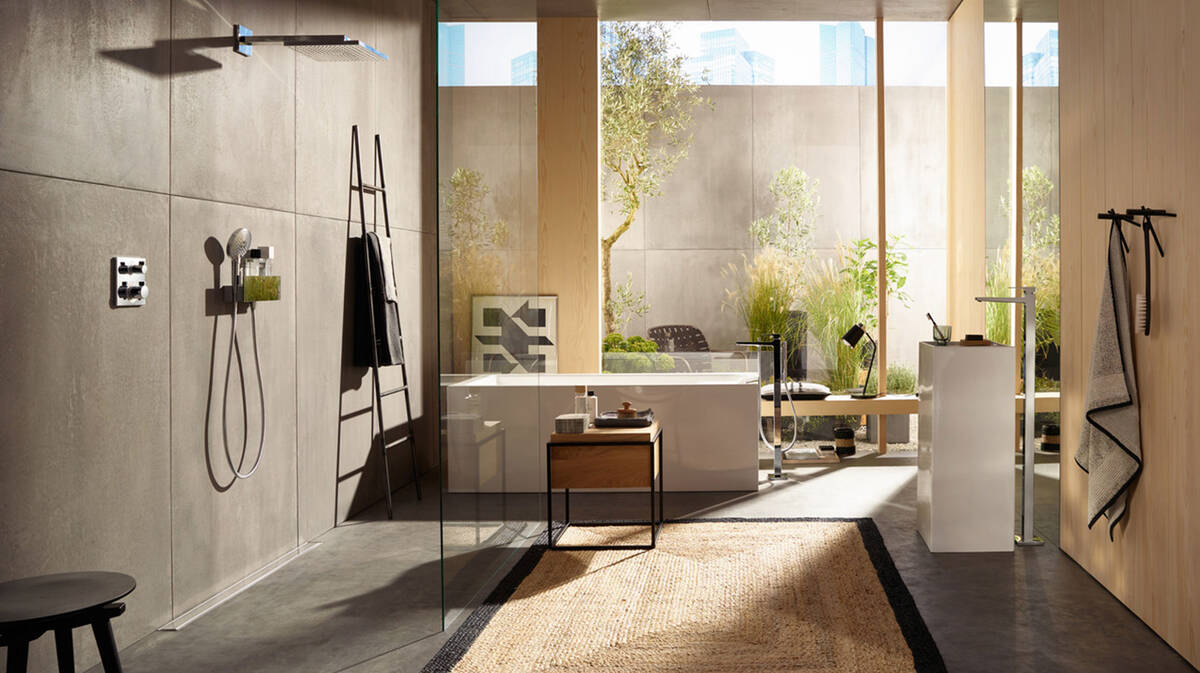 Contemporary design with innovative technologies
In your stylishly furnished home, a Modern bathroom has a lot more to offer than just a place for daily grooming. The appropriately furnished wet room, with its spartan charm and transitory ambience, has long been a thing of the past. A contemporary bathroom is a personalised feel-good area and an inviting environment. 
Modern bathroom design means:
Intelligent spatial planning, which creates a welcoming ambience and offers plenty of space to move around in bathrooms of any size
Sophisticated ergonomic design, which enables you to enjoy water in comfort
Maximum environmental sustainability, which facilitates a considerate approach to the use of water and energy
Free rein to put personal preferences and furnishing requirements into effect.
Contemporary bathrooms offer scope for developing your own personal taste. A modern bathroom blends in just as seamlessly with new architecture as it does with an environment that has been renovated to a high quality.
Design in the modern bathroom
We would like to offer you inspiration for planning your contemporary interior.
A relaxed mix of styles also adds individual character to a modern bathroom. You then find nature-inspired design elements becoming features of a purist ambience. Or geometric shapes going hand in hand with a vibrant colour concept.
Maximum water indulgence in the contemporary bathroom
Taps and shower systems from hansgrohe are the perfect choice for a modern bathroom. Use these to set stylish accents and express your individual character.
With their precise geometric design, the taps in the Metropol range add linear elegance.
The Metris range creates an uncluttered ambience thanks to its minimalist design.
In the design of the Talis range, form and function are combined to offer maximum comfort and efficient water indulgence. Use Select technology to control the flow of water at the touch of a button.
Talis S taps offer ergonomic perfection for your wash basin, bidet, bath tub and shower. Use the pin handle to conveniently operate these.
The timeless design of the Focus range integrates seamlessly into any setting.
With their clean lines and gently curved surfaces, taps in the Logis range are a pleasure to touch.
In the shower, showerpipes from the Rainmaker, Raindance E or Croma ranges blend perfectly into the modern bathroom. With elegant overhead and hand showers, the versatile shower systems offer comfortable water indulgence. The RainSelect designer thermostat is a joy to use, and facilitates the responsible use of both water and energy.
HGHBWMediaGalleryImageElementComponentModel (8808994309180@4)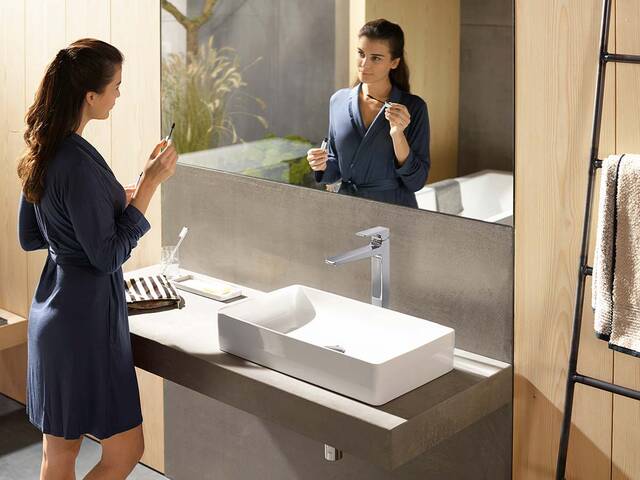 HGHBWMediaGalleryImageElementComponentModel (8808994341948@4)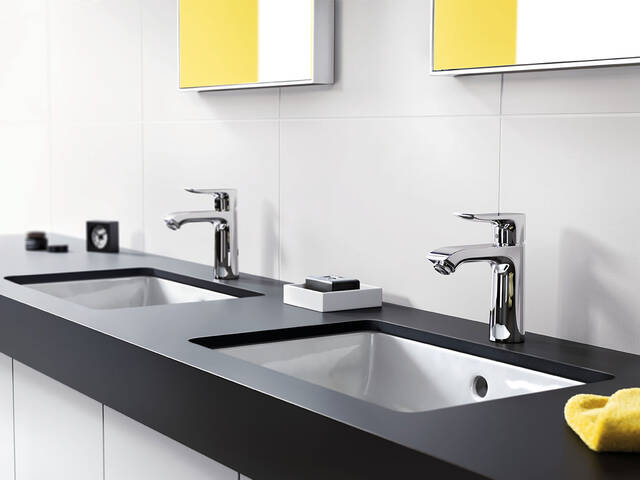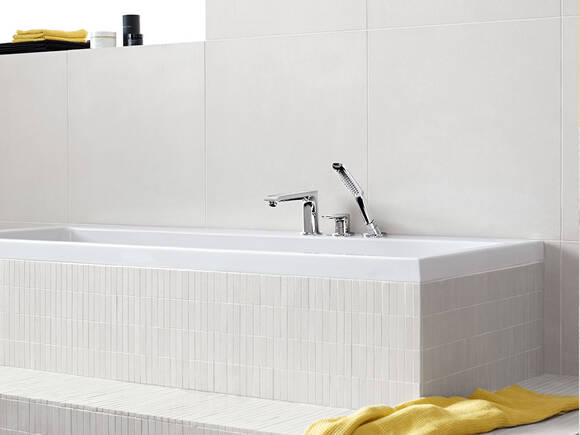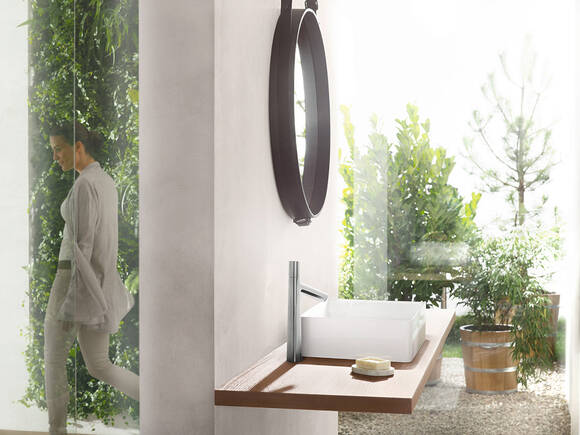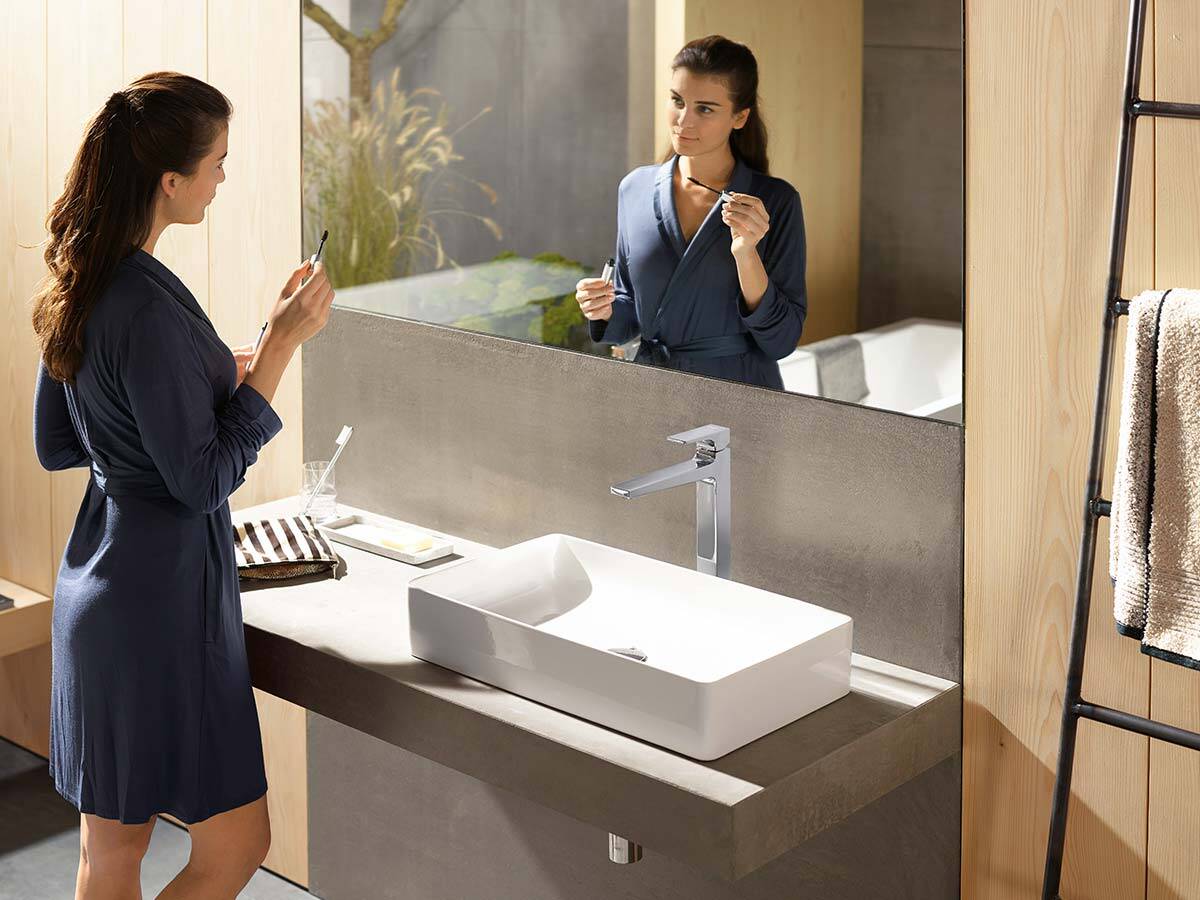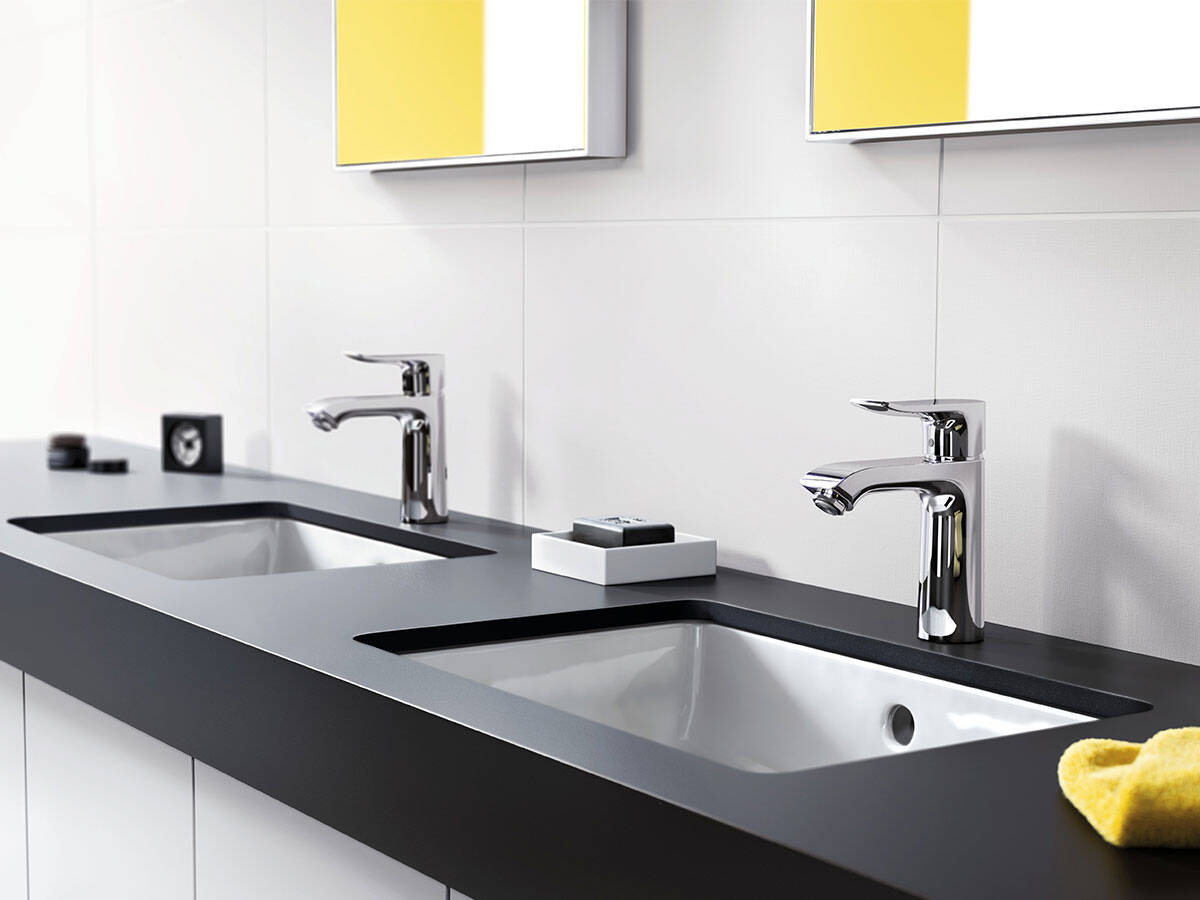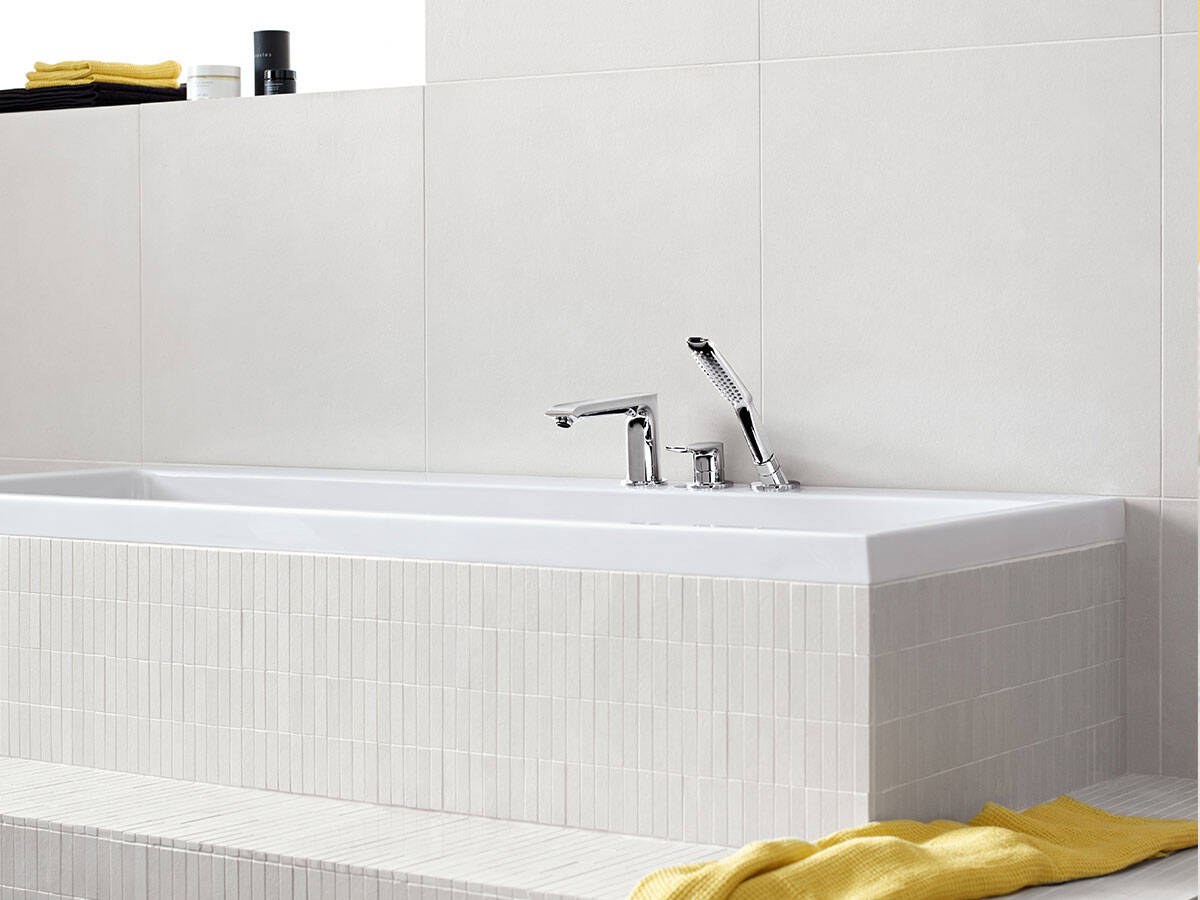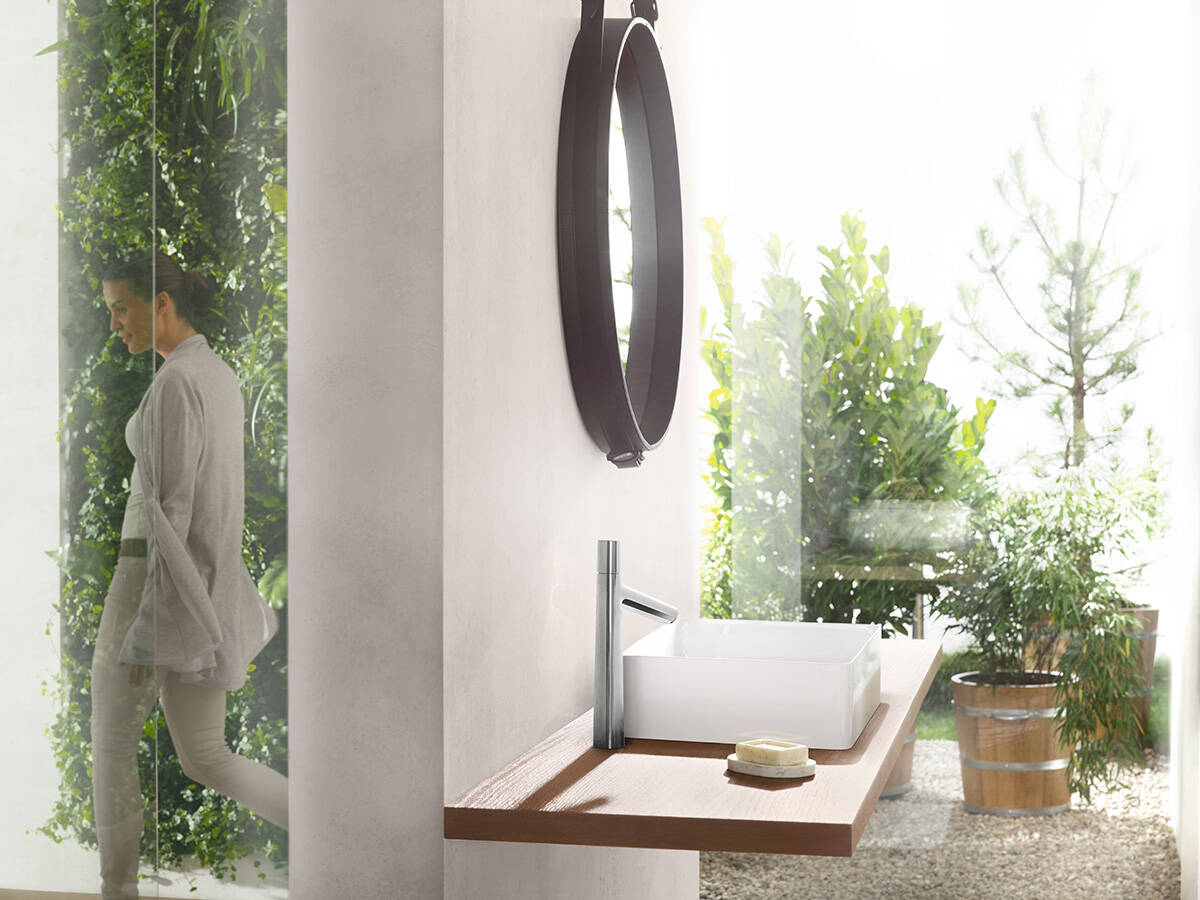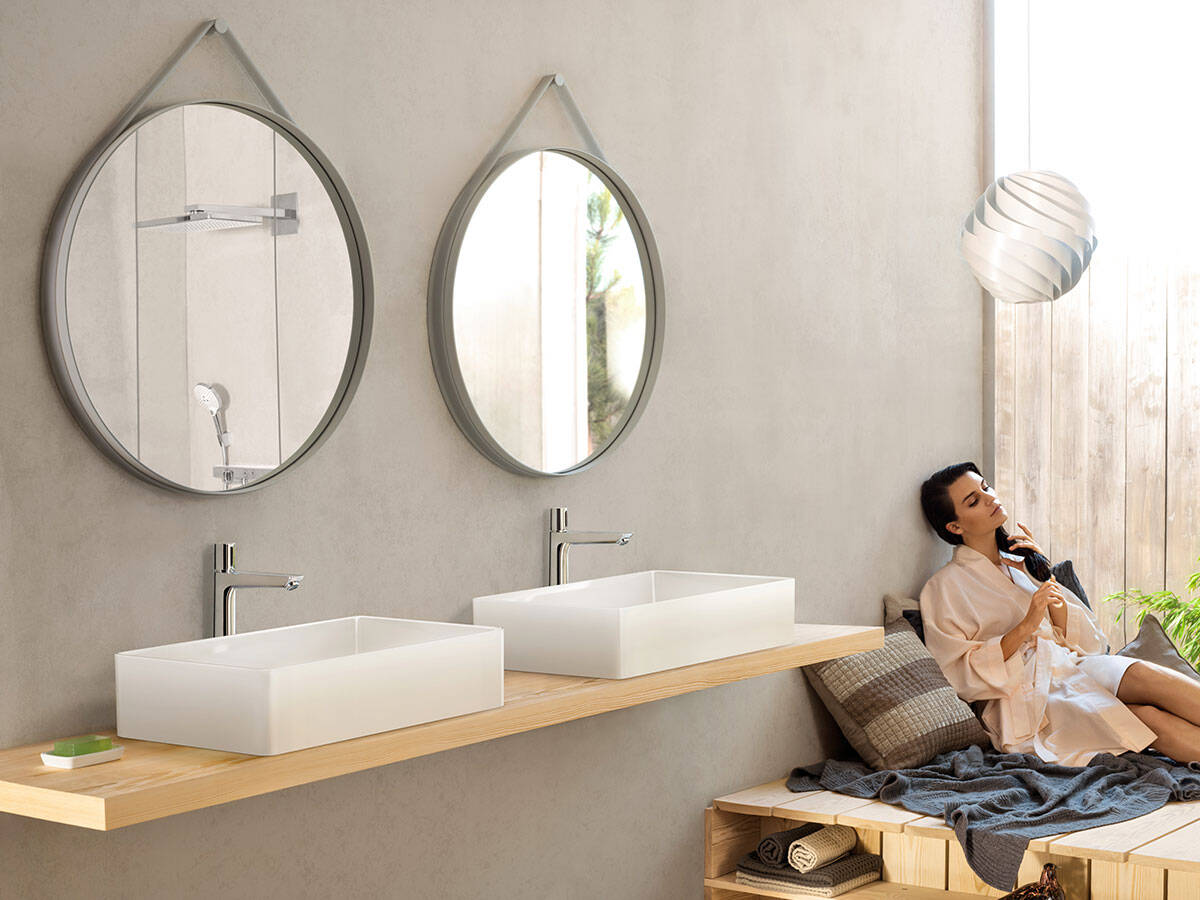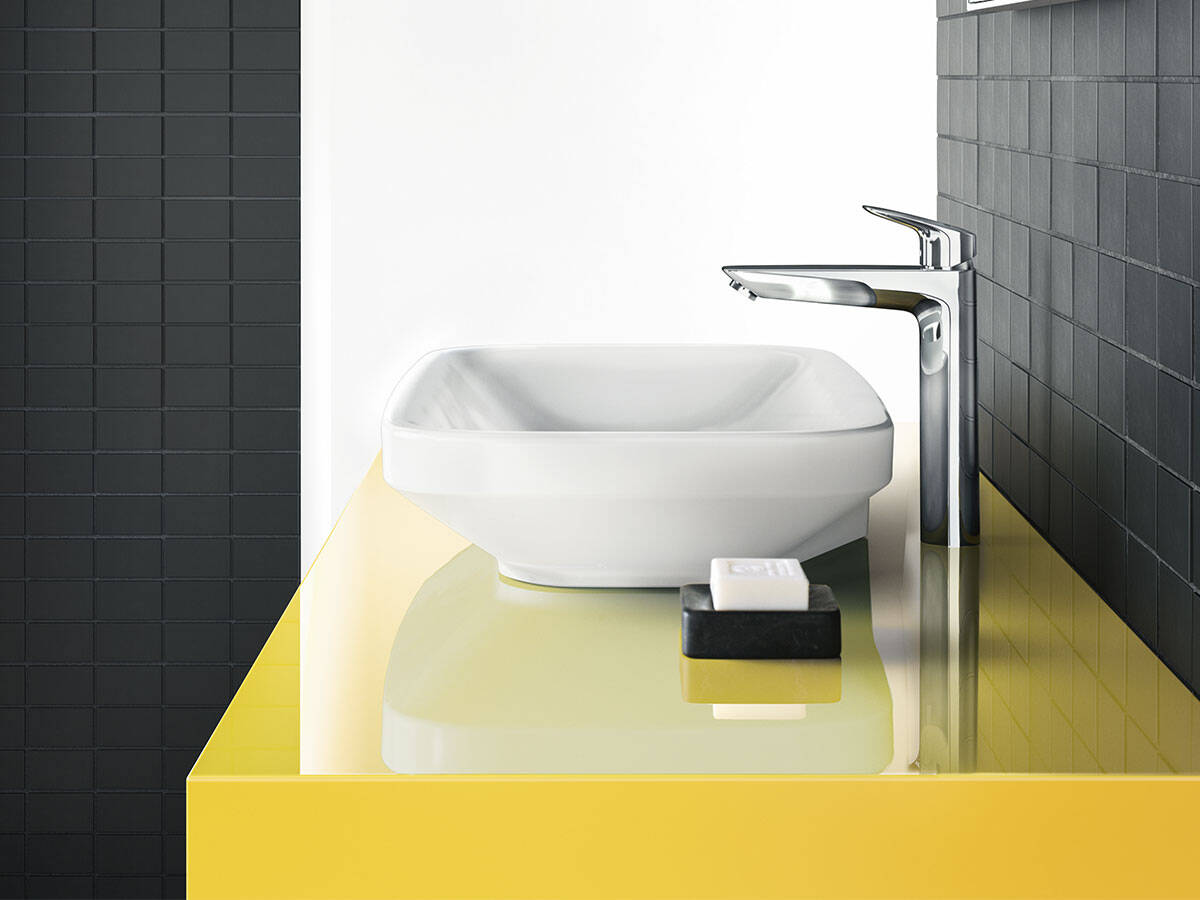 Authorised dealers
Locate showrooms of authorised dealers near you
hansgrohe Loading showroom data
An error occurred. Please reload the page.
Your search covers: Singapore, Brunei, Cambodia, Hong Kong, Indonesia, Laos, Malaysia, Philippines, South Korea, Taiwan, Thailand and Vietnam