International recognition
Award-winning design for bathrooms and kitchens
Products from hansgrohe are timeless, attractive and highly functional: this is confirmed by a multitude of design and quality awards, presented to the premium brand by juries of experts. The Hansgrohe Group is the iF design leader in the sanitation industry, and is in 6th place out of around 2,000 listed companies. Behind this success story is also its long-term collaboration with Phoenix Design.
Design makes all the difference
At hansgrohe, your needs take centre stage when it comes to product development: the desire to make showering and bathing more enjoyable and to make the kitchen a more comfortable place. Therefore, at hansgrohe tap and shower design is not an end in itself: use our modern yet timeless branded products to design your own personal feel-good bathroom and make your kitchen chores easier to tackle. Guiding principles in our product innovation are top quality and design which outlasts short-lived fashion trends.
To this end, we work closely with internationally renowned designers and together we develop products that combine aesthetic design with functionality. Phoenix Design has been shaping the face of hansgrohe for more than 30 years. After all, the creative team from Stuttgart exclusively designs the entire shower and mixer range of the quality brand based in the Black Forest. Together, Phoenix Design and hansgrohe work on creating intelligent interplay between design, functionality and convenience, or in a word: usability. Over the past few decades, Phoenix Design has designed all the key products for the hansgrohe brand. Products featuring both technological and visual durability.
Check out other topics relating to good bathroom design on the website of the Hansgrohe Group.
The Hansgrohe Group is the iF design leader in the bathroom sector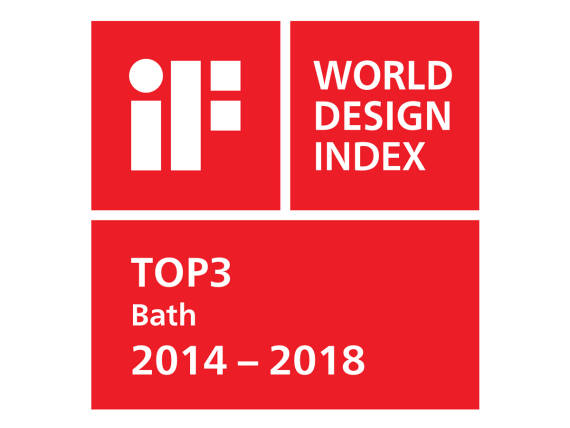 The Hansgrohe Group is the iF design leader in the bathroom sector
In the current 2019 ranking of the International Forum Design (iF) of the best companies in the world of design, the Hansgrohe Group, with its brands AXOR and hansgrohe, ranks in the TOP10* among 4,215 listed companies.
 
The Black Forest-based showers and fixtures specialist outperforms famous brands such as Apple, Audi or Daimler and reconfirms the company´s leading position* in the bathroom industry.
 
At the iF DESIGN AWARDS 2019 eight AXOR and hansgrohe branded products received an iF DESIGN AWARD 2019.
 
 
Awarded by independent juries
Browse through a selection of our international design awards.
HGHBWMediaGalleryImageElementComponentModel (8808965473340@7)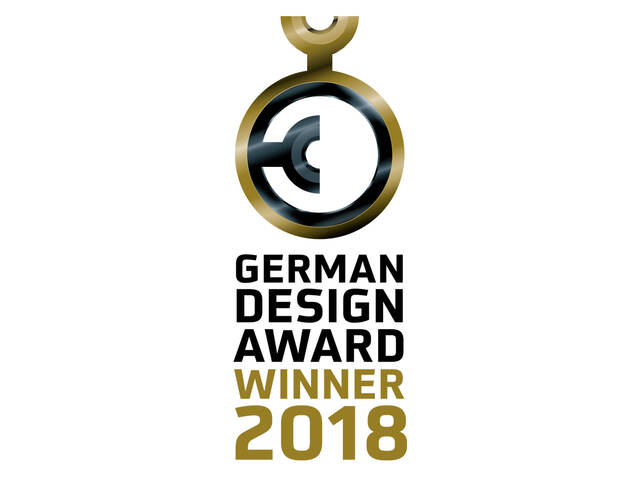 HGHBWMediaGalleryImageElementComponentModel (8808965571644@7)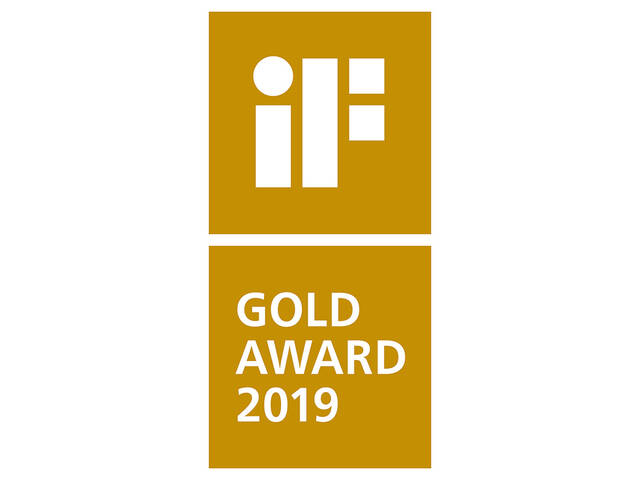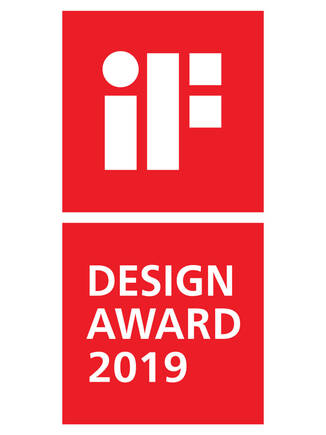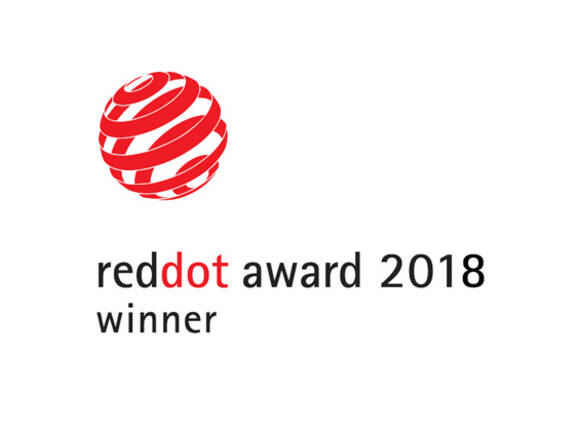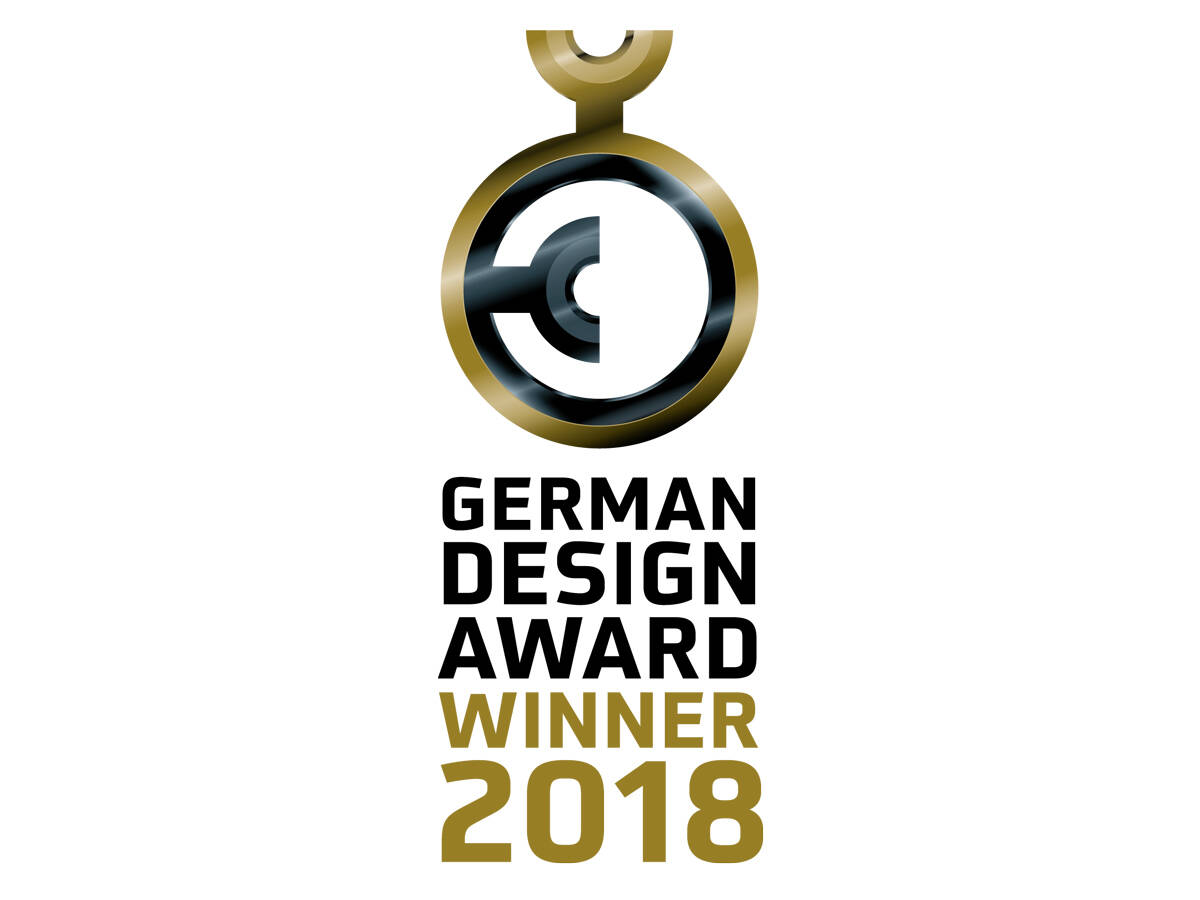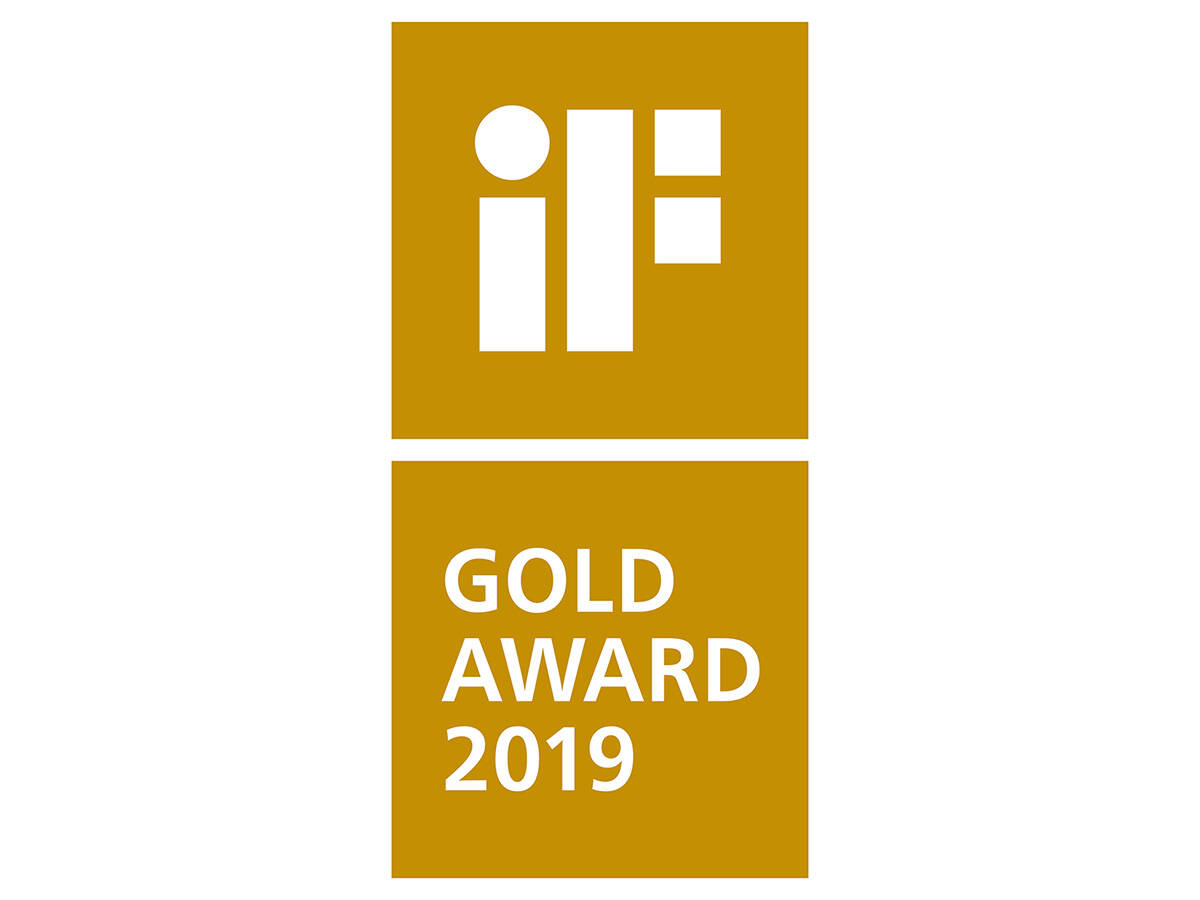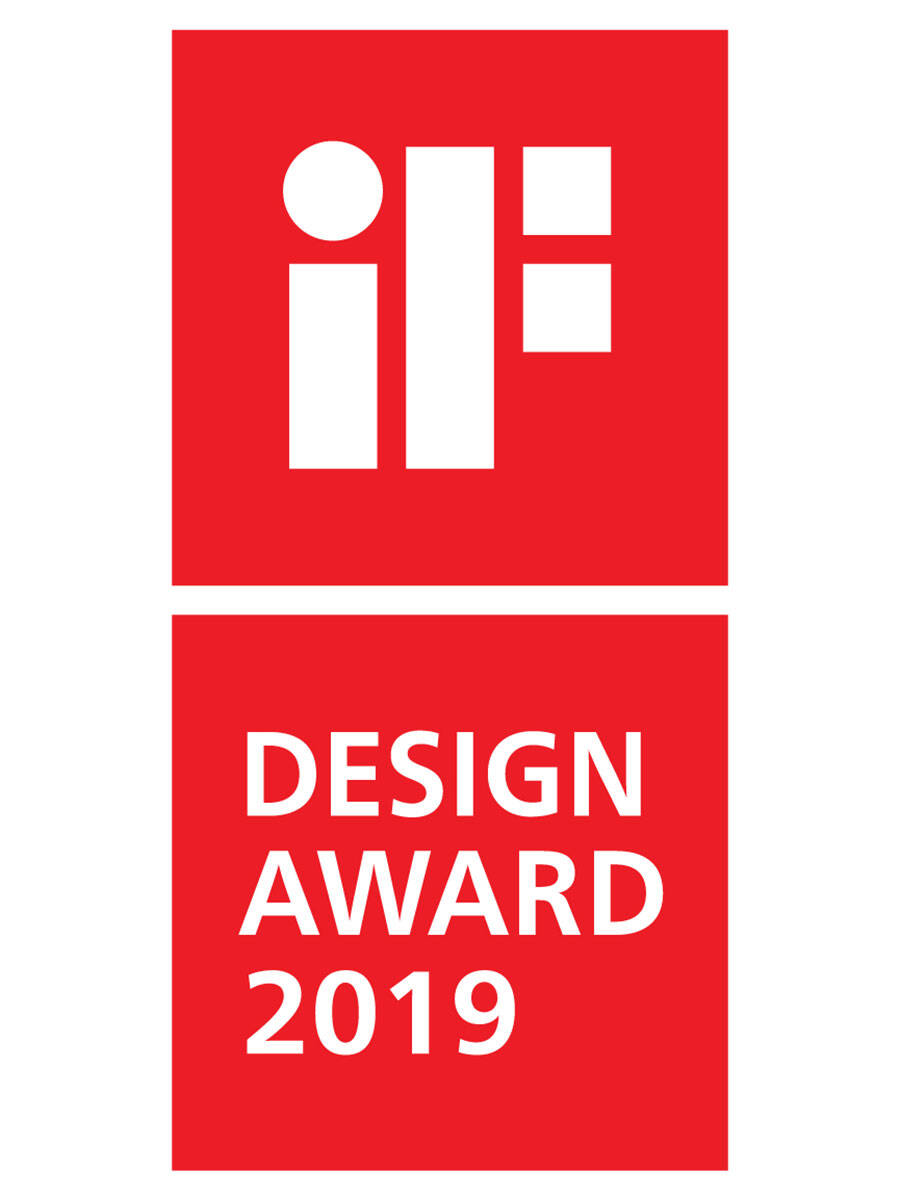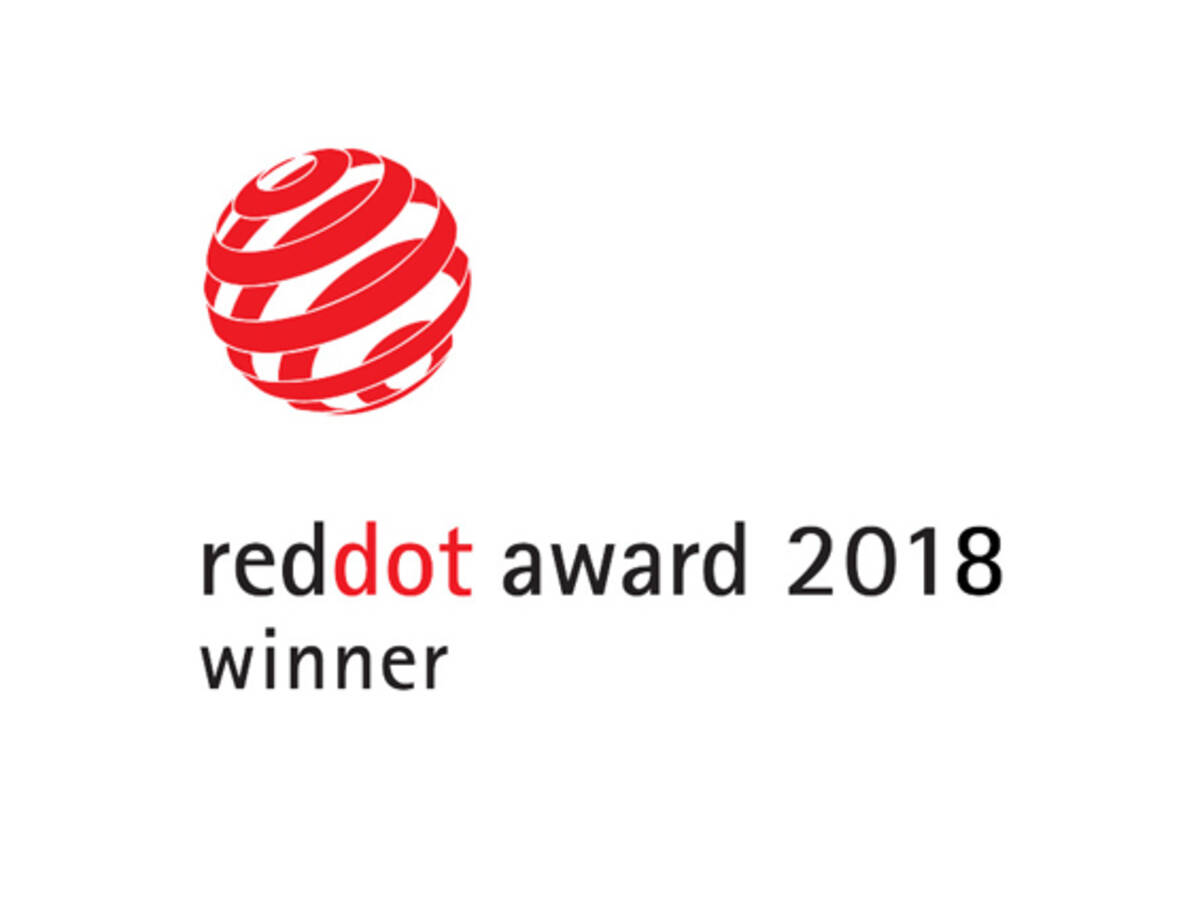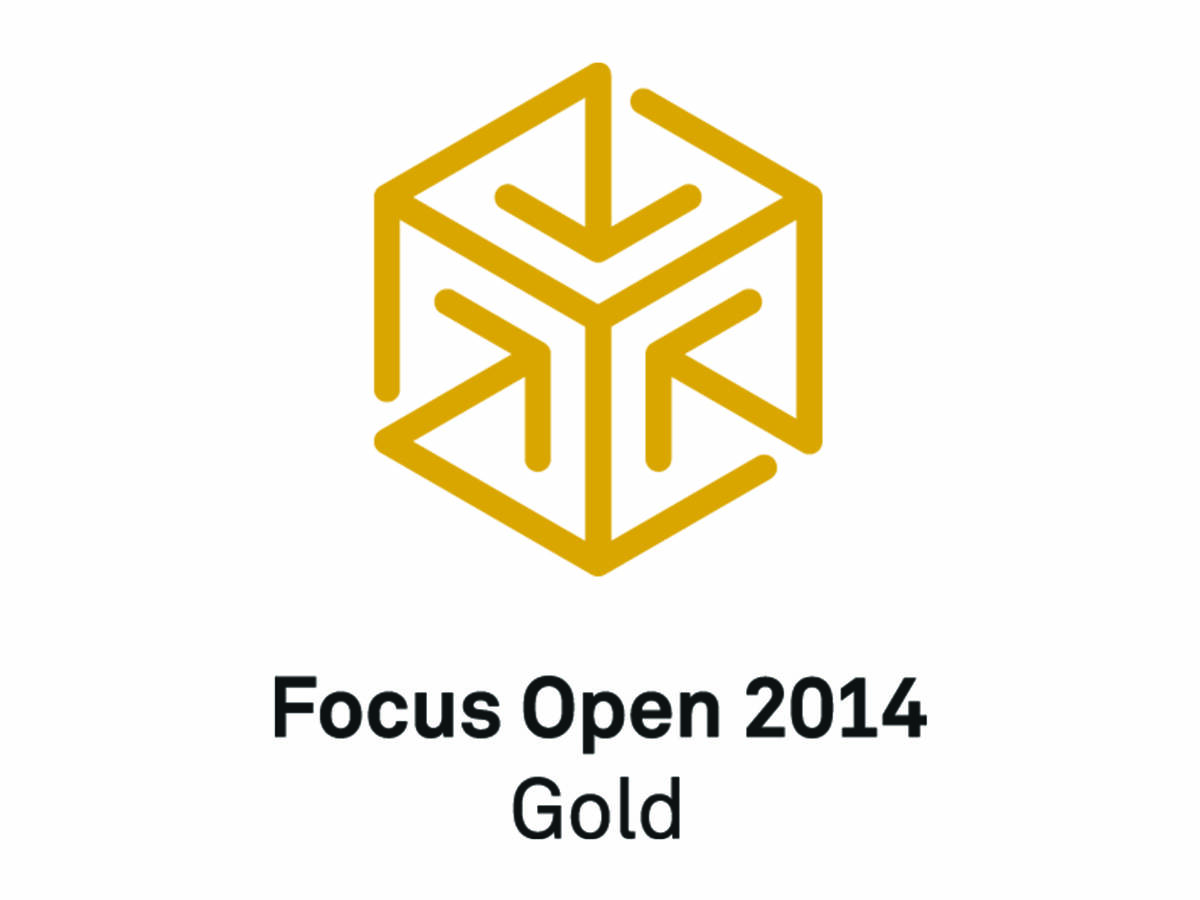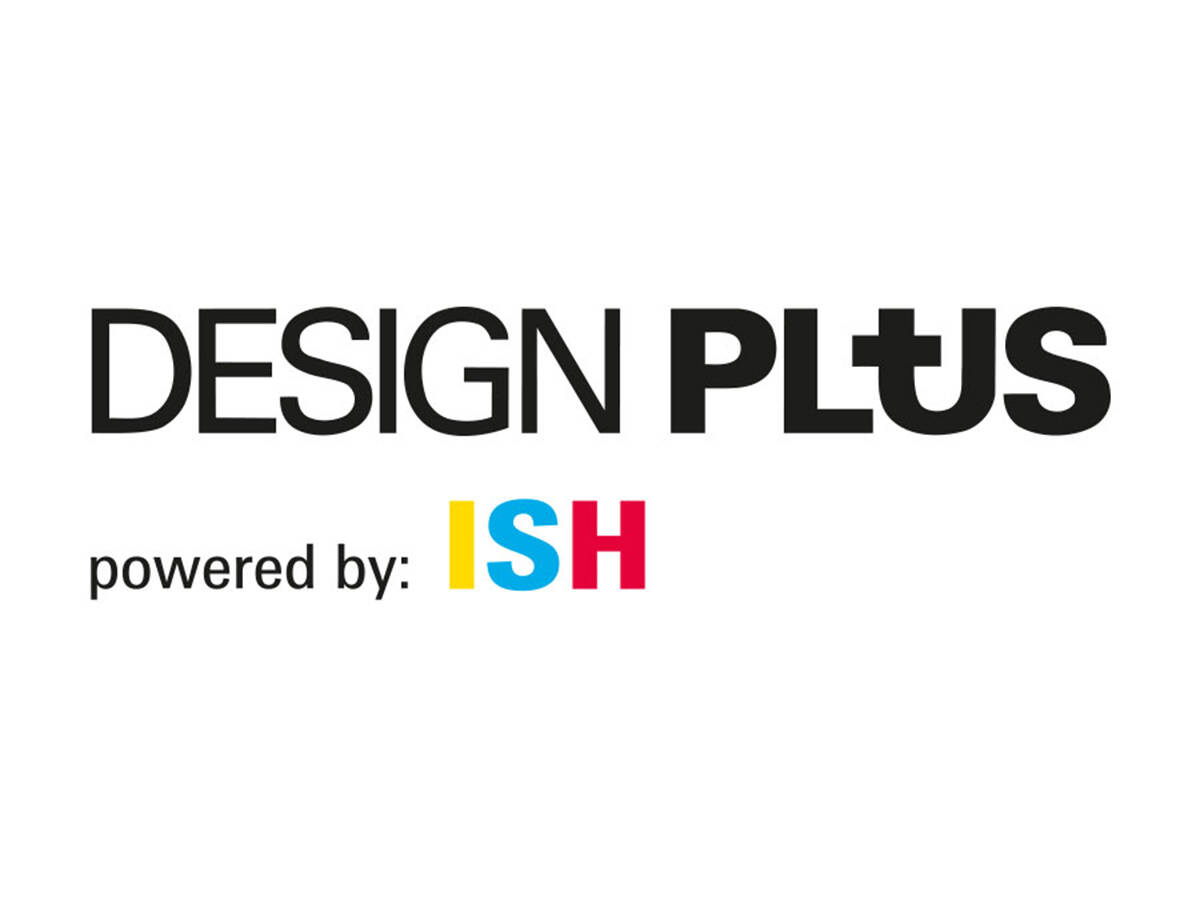 Authorised dealers
Locate showrooms of authorised dealers near you
hansgrohe Loading showroom data
An error occurred. Please reload the page.
Your search covers: Singapore, Brunei, Cambodia, Hong Kong, Indonesia, Laos, Malaysia, Philippines, South Korea, Taiwan, Thailand and Vietnam