Descale your shower head to keep enjoying your showers
If you descale your rain shower or shower head correctly, you can keep enjoying your showers for a long time to come. But what does "correctly" mean? This guide article offers valuable tips. Find out how to remove limescale from your overhead shower, hand shower or side shower quickly, gently and easily – so that it always looks as shiny as it did on day one.
Descale your shower correctly to keep it gleaming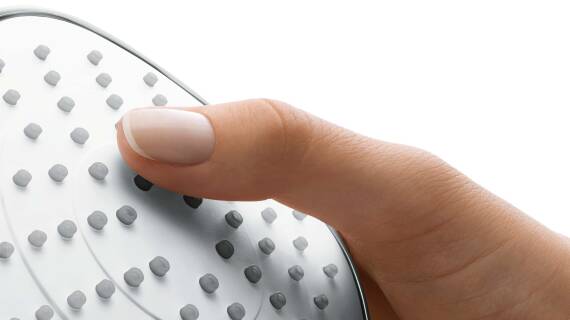 A high-quality shower head from hansgrohe is a guarantee of sheer indulgence in your bathroom. Clean your shower head correctly, and don't let limescale spoil your fun. It's quite simple. The following maintenance tips and cleaning recommendations will help you keep your shower looking good and functioning flawlessly over the long term.
Defeat limescale and prevent damage: how to achieve this
Using the wrong cleaning methods and cleaning agents can result in damage to your shower head. These are not covered by the warranty. Please observe the following recommendations.
The correct cleaning items:
Use a soft, clean cloth, but never abrasive agents such as sponge scourers or microfibre cloths.
Do not use any steam cleaners, since high temperatures can damage the shower.
Suitable cleaning agents:
Use only mild detergents, for example those that are citric acid-based.
Do not use any cleaning agents containing hydrochloric acid, formic acid, chlorine bleach or acetic acid, as these can lead to significant damage. Cleaners containing phosphoric acid can only be used to a limited extent. Never mix cleaning agents!
Never spray cleaning agents directly onto showers, since spray mist can get into the shower and cause damage.
It's best to spray the cleaning agent onto a soft cloth, and use this to wipe the surfaces.
Thoroughly rinse your showers with clean water after cleaning, and thoroughly flush the shower head through with water.
HGHBWMediaGalleryImageElementComponentModel (8808950694972@5)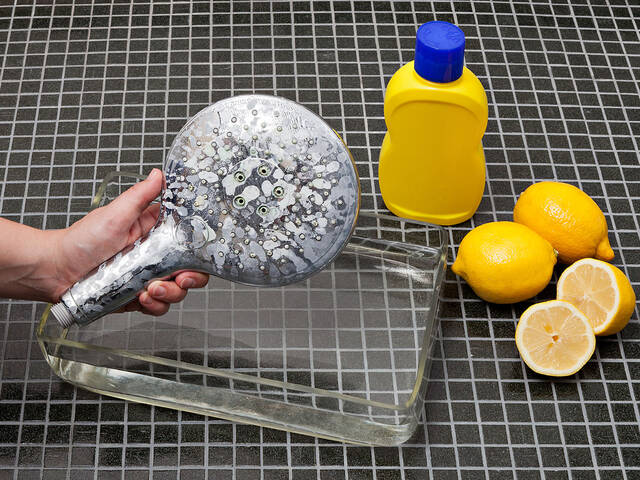 HGHBWMediaGalleryImageElementComponentModel (8808950662204@5)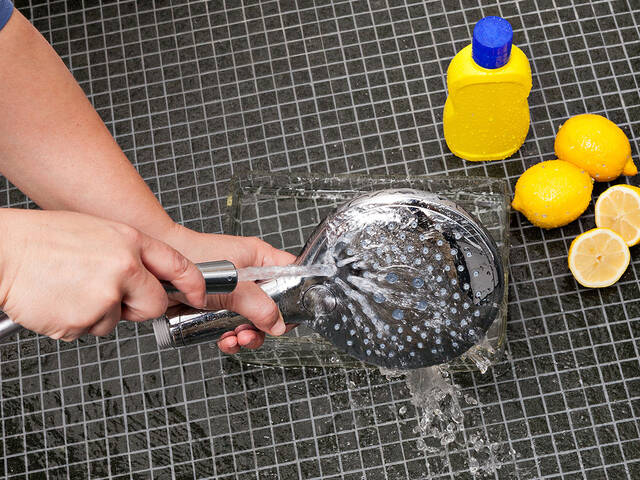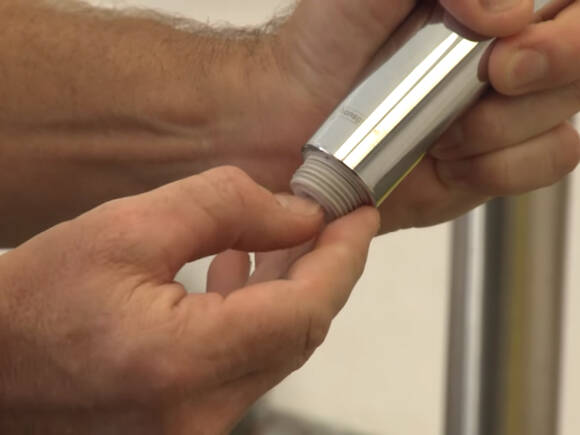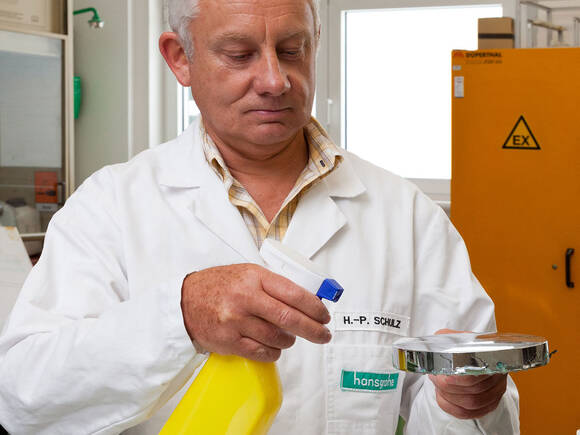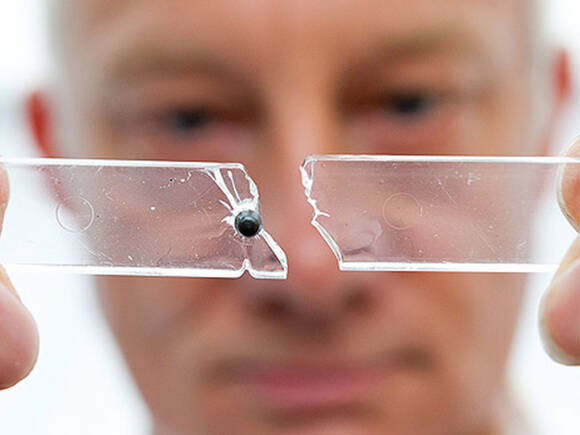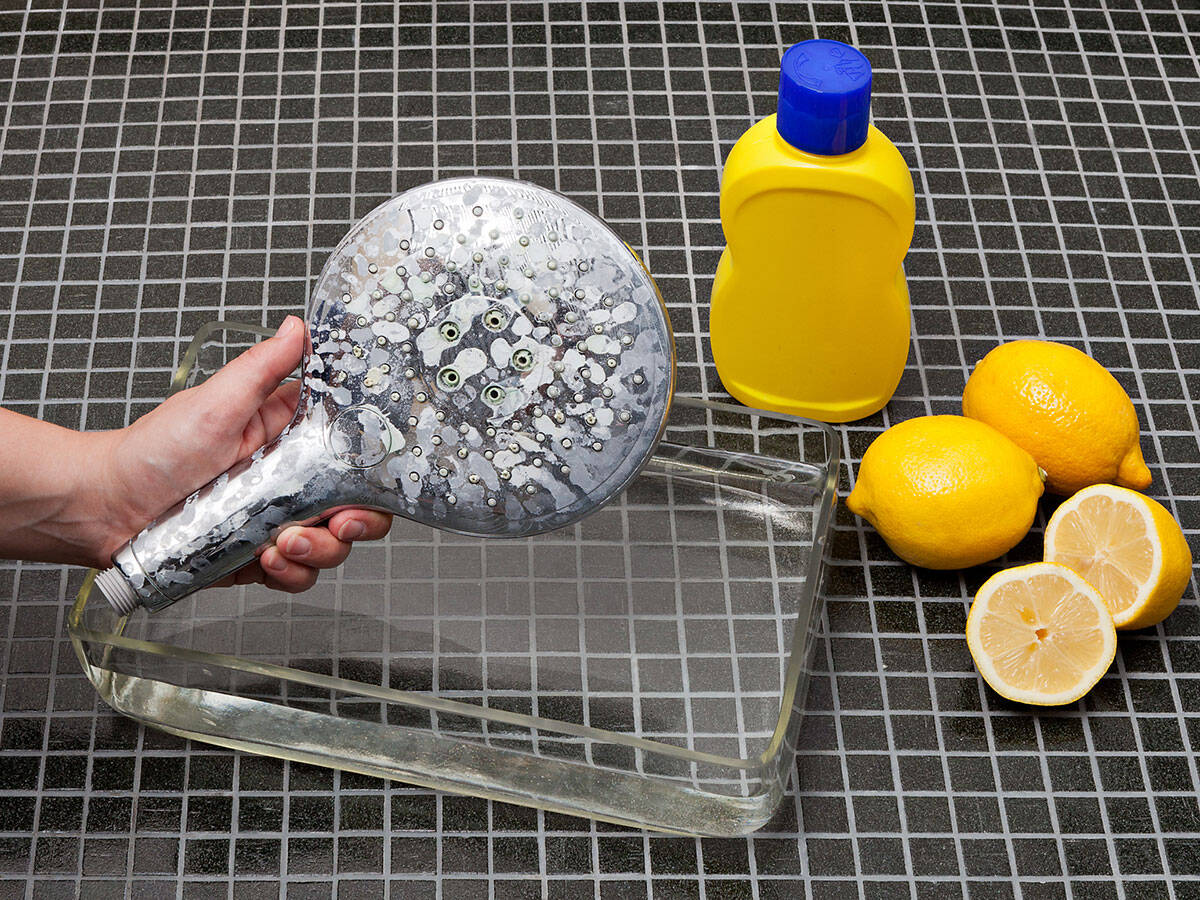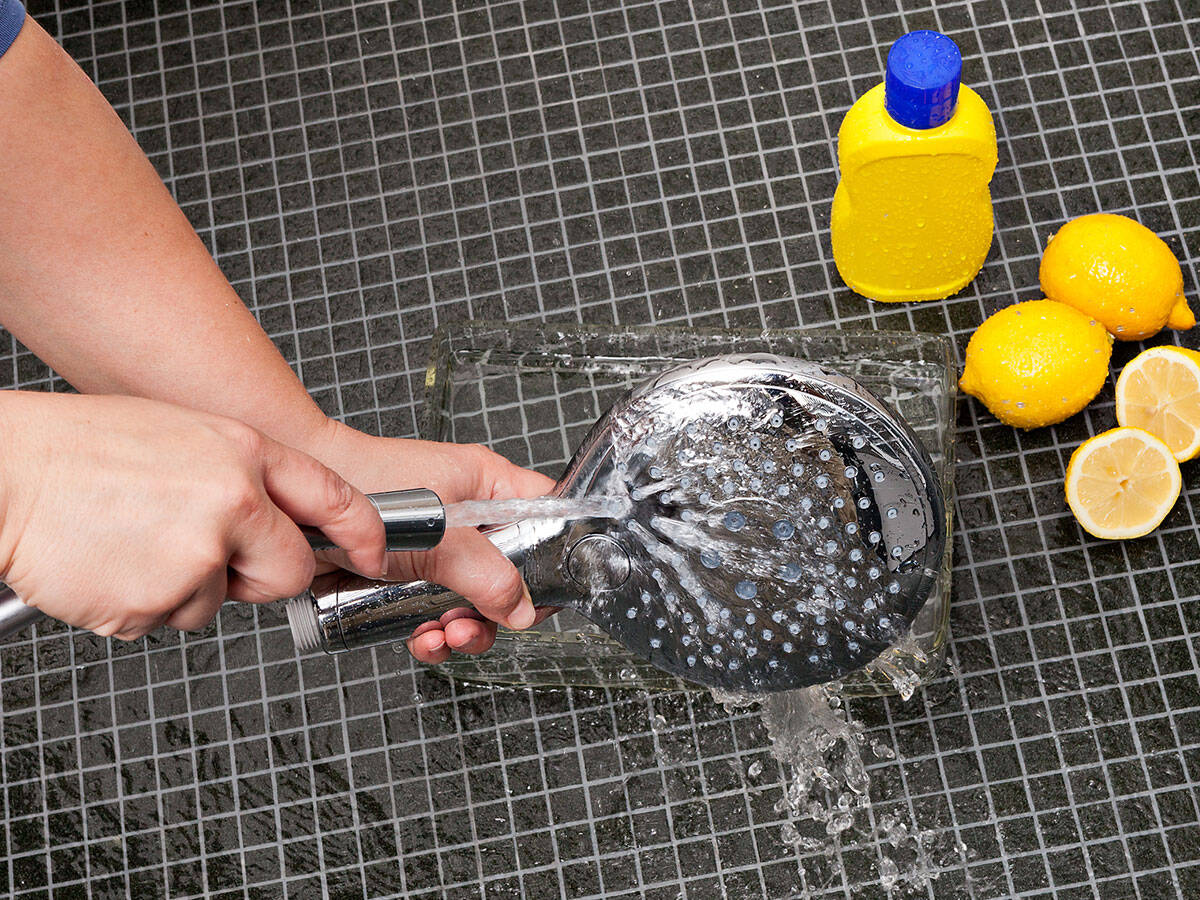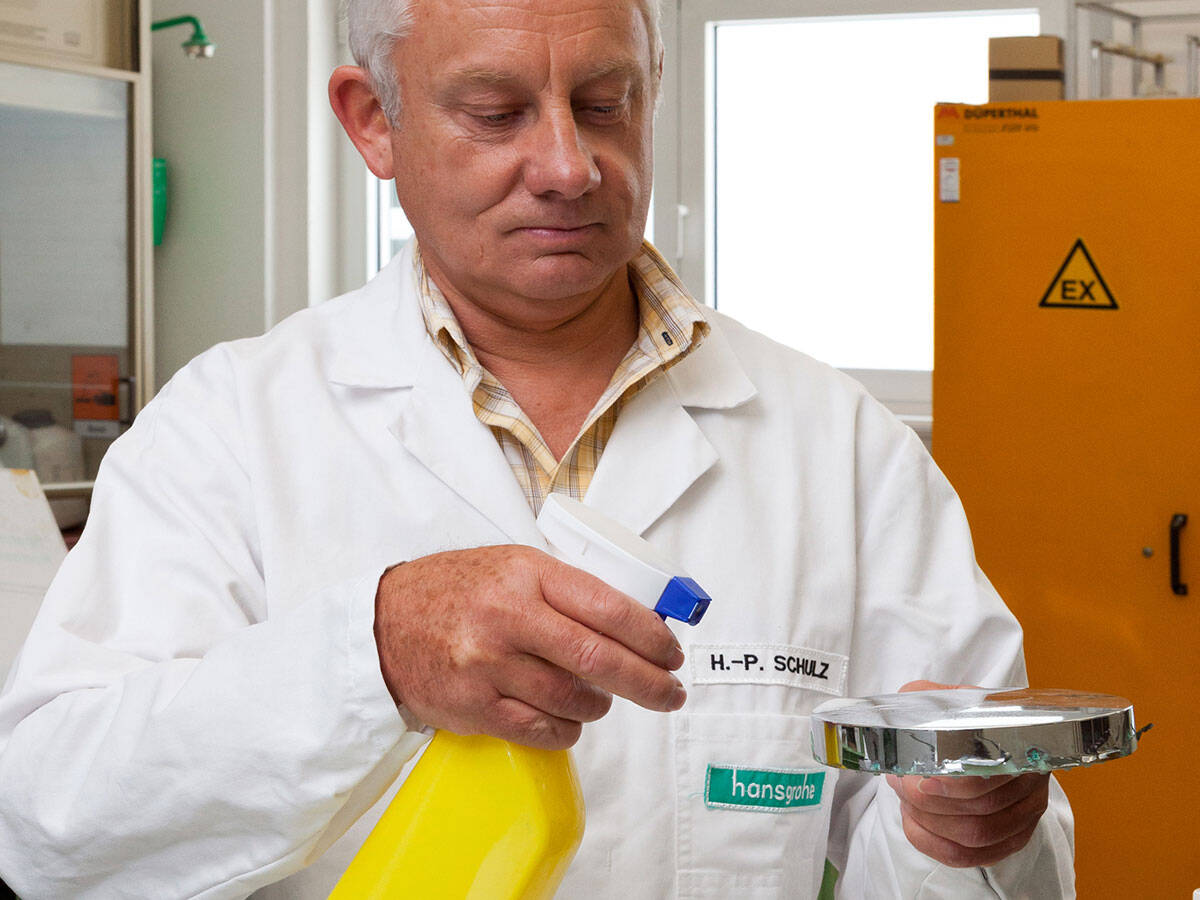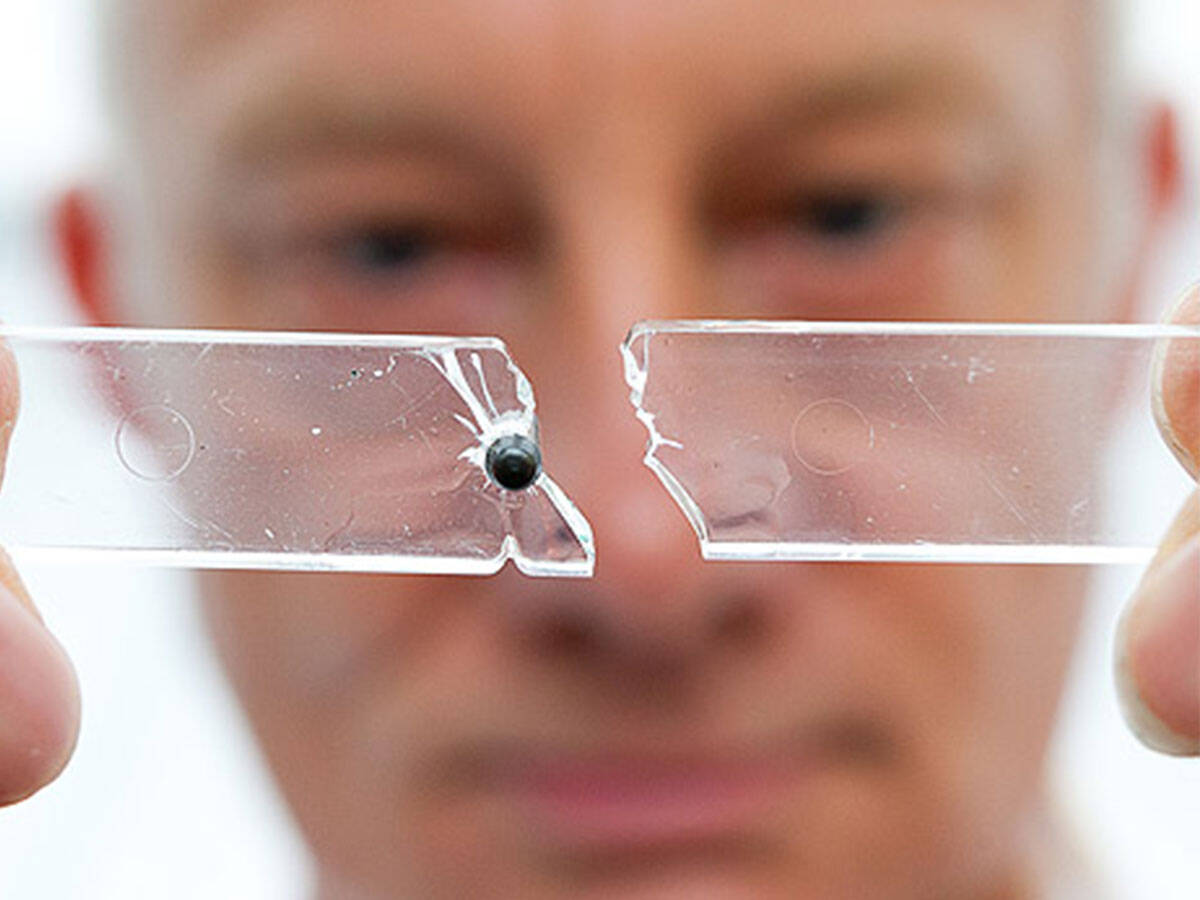 Cleaning instructions specifically for your overhead shower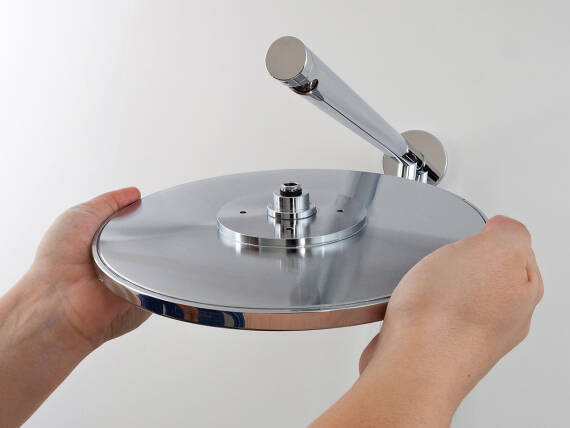 On lots of hansgrohe overhead showers, you can easily remove the spray disc. Often, this is dishwasher-safe too. This makes cleaning a minor issue that you can tackle with confidence.
To find out about any special tips that apply to your overhead shower, hand shower or side shower, please refer to the relevant installation manual. You can view and download this on the relevant product page. More information can be found in our service video:
Authorised dealers
Locate showrooms of authorised dealers near you
hansgrohe Loading showroom data
An error occurred. Please reload the page.
Your search covers: Singapore, Brunei, Cambodia, Hong Kong, Indonesia, Laos, Malaysia, Philippines, South Korea, Taiwan, Thailand and Vietnam