Good planning for all generations
The accessible bathroom: benefiting you now and in the future
Do you dream of having a bathroom that is fit for the future? Long-term bathroom convenience, particularly as individual requirements and living situations change? hansgrohe offers practical tips about how to plan an attractive cross-generation bathroom, which will make life easier and more convenient for people of all ages. Whether you are a young family, a single person or a senior citizen.
Design your bathroom to be fit for the future
Life consists of change. Help with your daily routine may be needed very quickly, even after a minor sports accident. Similarly, ageing can significantly restrict access to the comforts of the bathroom. Children also have specific ergonomic requirements, different from those of adults. One thing is certain: Situations in life change. Perhaps you have already thought about how to guarantee added convenience and safety in your bathroom over the long term, or in short: what your future-proof bathroom might look like.
Make your bathroom ready for life's changes
The concept of the cross-generation bathroom is based on the desire to make life in the bathroom easier and more convenient for users of all ages. Deliberations focus on the floor-level shower area, and not without good reason. Accessibility signifies real added value for young and old alike. What else? Clear architecture with non-slip surfaces and plenty of room to move around. A bathroom with no tripping hazards also benefits children, who love to run around in the bathroom. Finally, good lighting should also be considered, to provide orientation at all times and support safe handling of the technology. Night lighting rounds off the lighting concept.
Let us assist you
For the cross-generation bathroom, hansgrohe has developed the "EINS – Das Bad mit Zukunft" brochure. The ideas in this promote the creation of an accessible bathroom for the entire family. Use the download for your planning. Incidentally: age-appropriate renovation may be subsidised by the government. Please find out about this. The nursing care insurance scheme might also offer grants.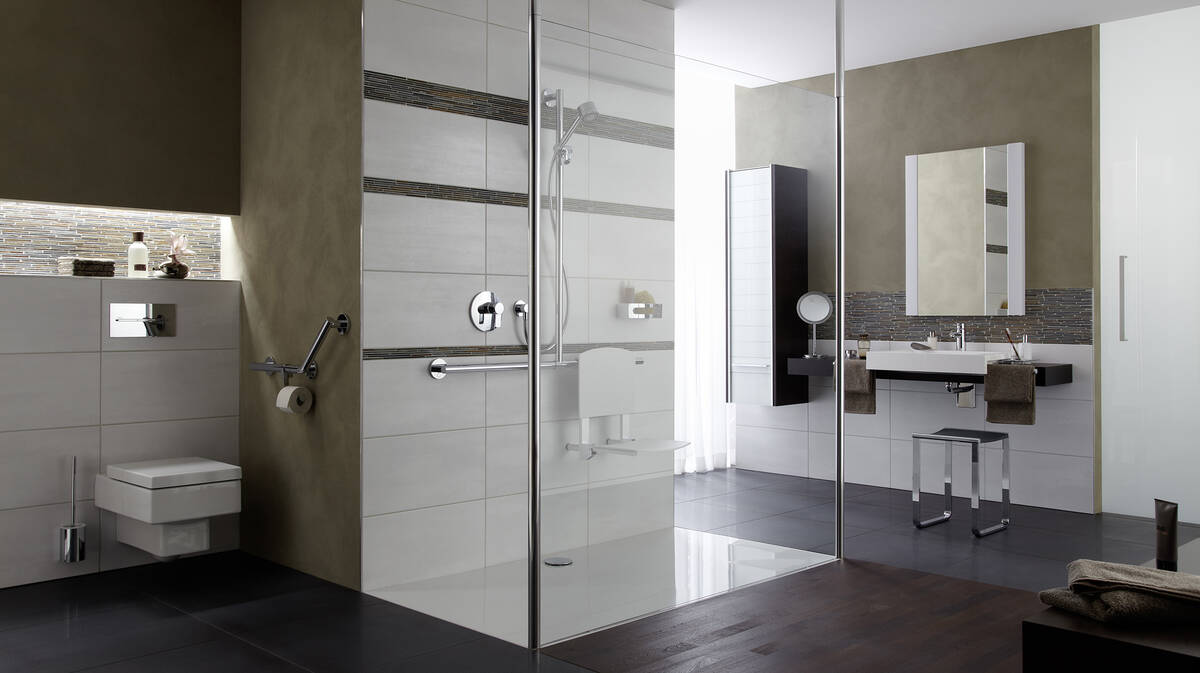 "Bathroom comfort for all is not just about the architecture. All the functions should also be easy to understand and to operate."

Christian Wadsack, interior designer and specialist in the bathroom industry
The cross-generation bathroom: fit for today and fit for the future
The hansgrohe range includes lots of innovative products, which will enrich your bathroom for the future: whether you are installing a floor-level shower, undertaking a new build or a renovation. The fact that even products with added safety features are beautifully designed is something that the iF design leader in the sanitation sector takes great pride in. How to add timeless, modern accents to your bathroom.
Ease of use: pressing is easier than turning. Products with Select technology offer intuitive and ergonomic operation for everyone. hansgrohe calls this: indulgence at the touch of a button.
Large, easy-to-understand symbols, for example on the exposed installation thermostatic shower mixer ShowerTablet Select or the concealed installation thermostatic mixer RainSelect, are ideal for bathroom users of any age. Select the consumer you need at the touch of a button – without having to decipher any mini-lettering. A real comfort, particularly to those who wear glasses.
Secure footing in the shower: With Unica Comfort, you have a shower rail to hold on to which offers TÜV-tested safety. The supplementary products matching the shower rail (Comfort grab bar, Comfort foot support are clever aids for your everyday routine – for example, when shaving your legs. Install the practical plastic shelf too, and have your shampoo and shower gel within easy reach at all times.
You can rely on enjoying your ideal feel-good temperature. hansgrohe thermostatic mixers protect you from any uncomfortable temperatures in the shower. The adjustable temperature limitation and the built-in scalding protection guarantee this. A reassuring feeling, particularly if children and elderly people use the shower.
Convenience at all levels. At hansgrohe, you can find taps of different heights for a variety of different purposes: the ComfortZone coordinates with a wide variety of wash basins, and is splash-free. We can recommend more than 10,000 tested tap/wash basin combinations.
You will find an extra-long handle for specific requirements on the Talis Care basin tap, for example for washing while seated.
HGHBWMediaGalleryImageElementComponentModel (8809008104508@4)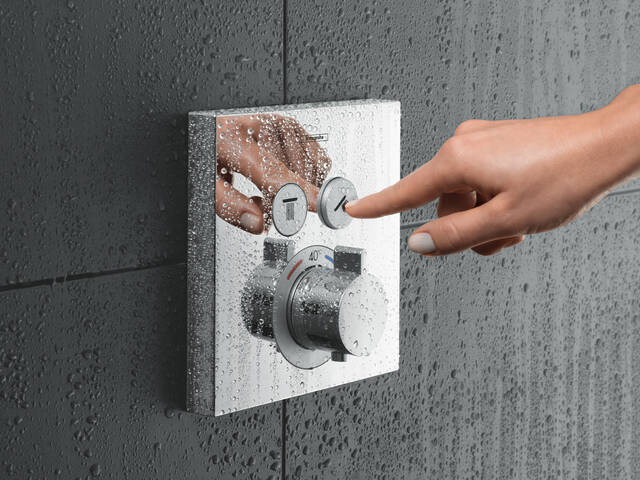 HGHBWMediaGalleryImageElementComponentModel (8809008137276@4)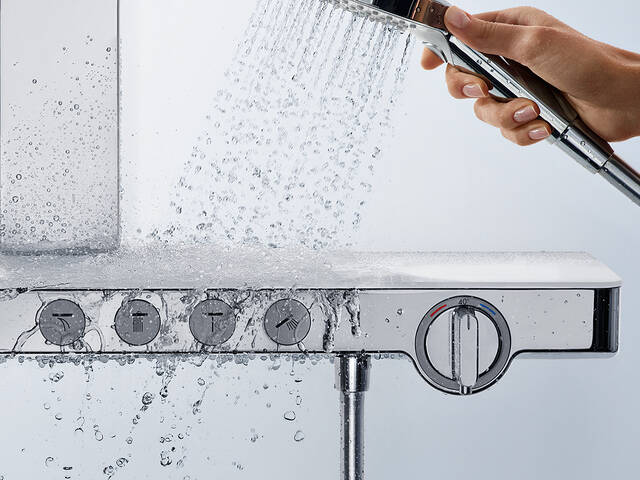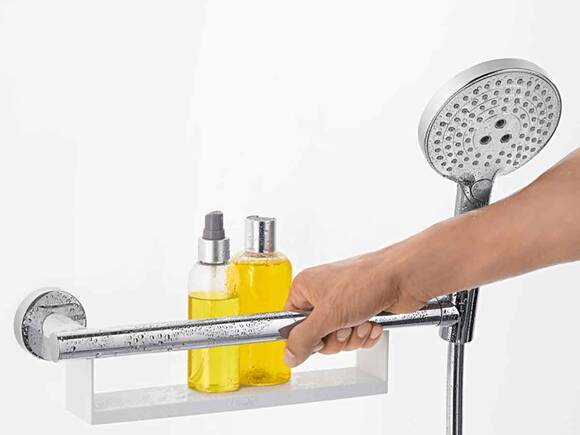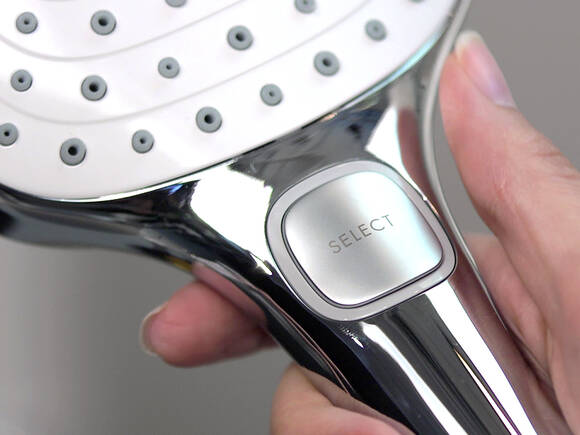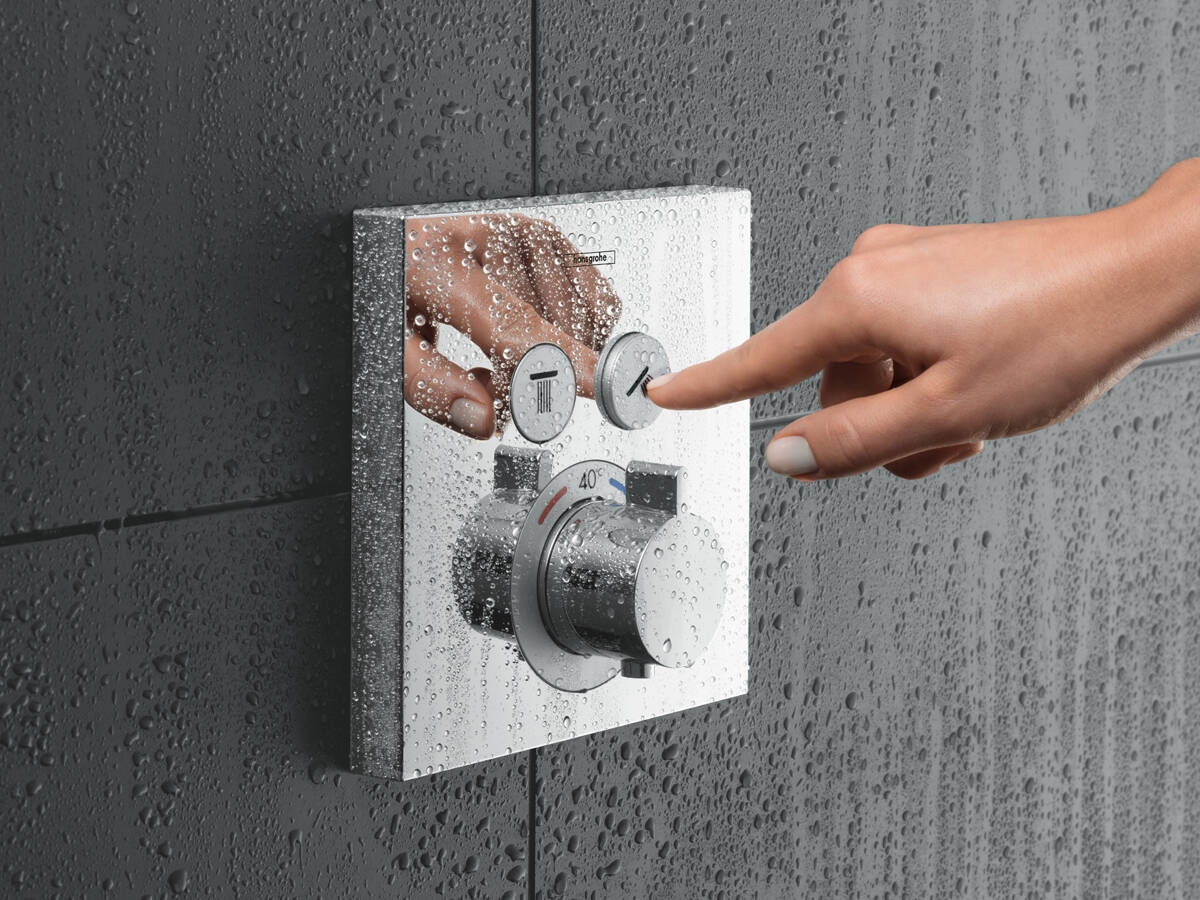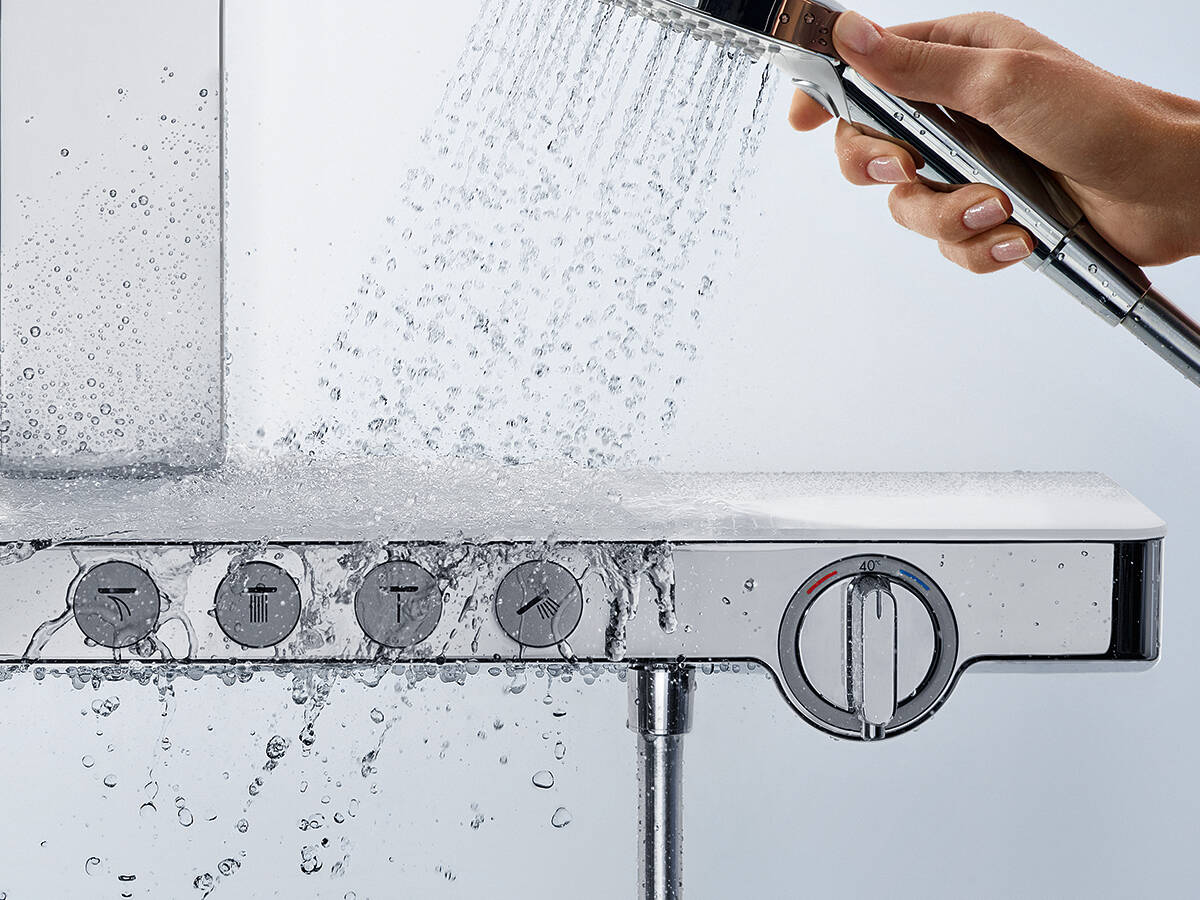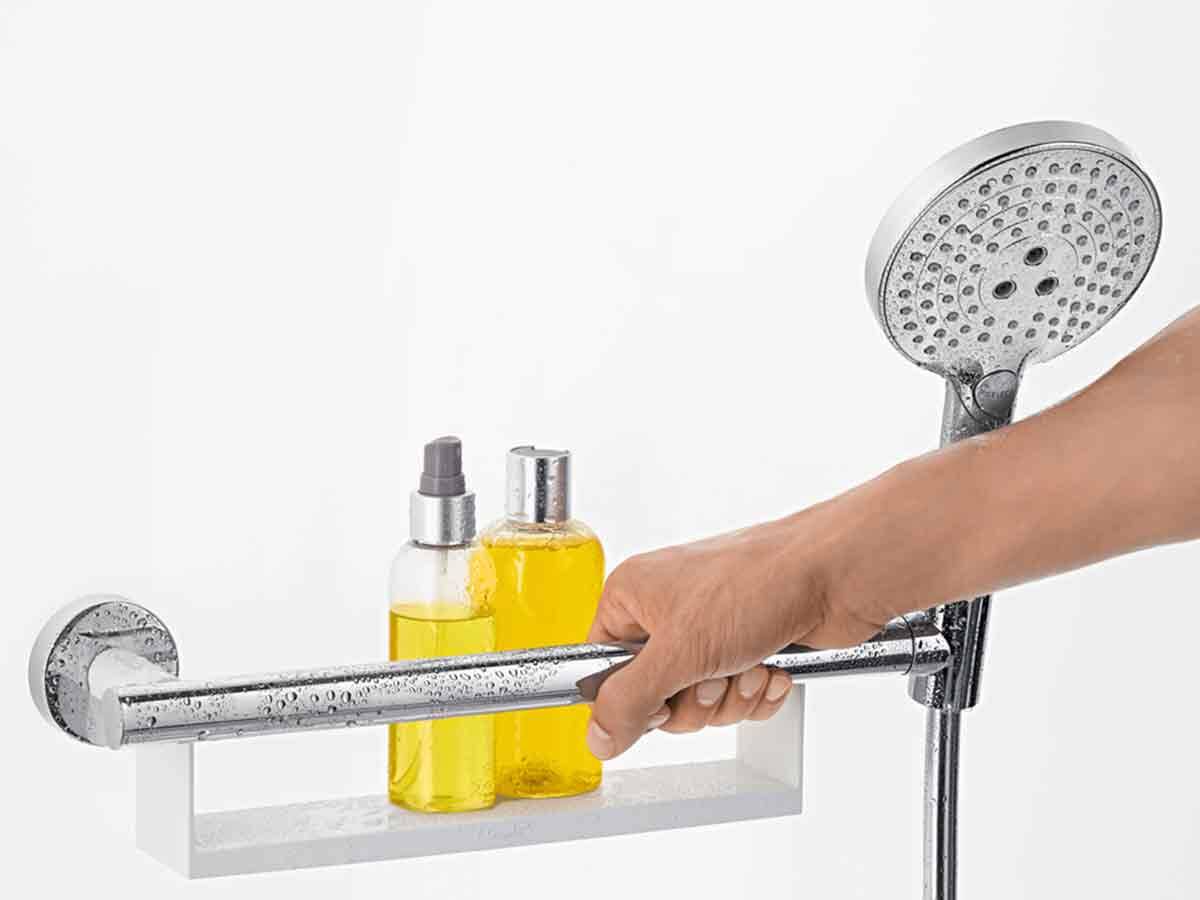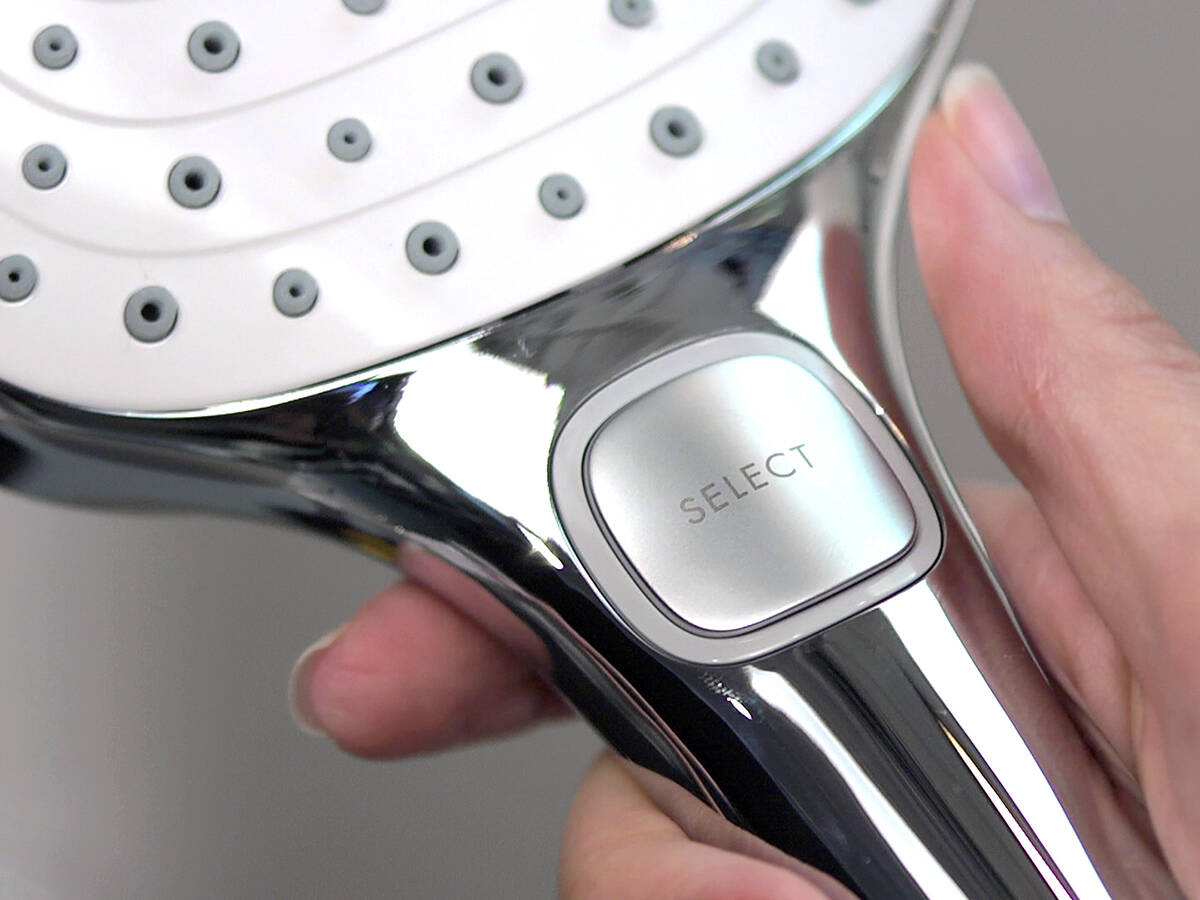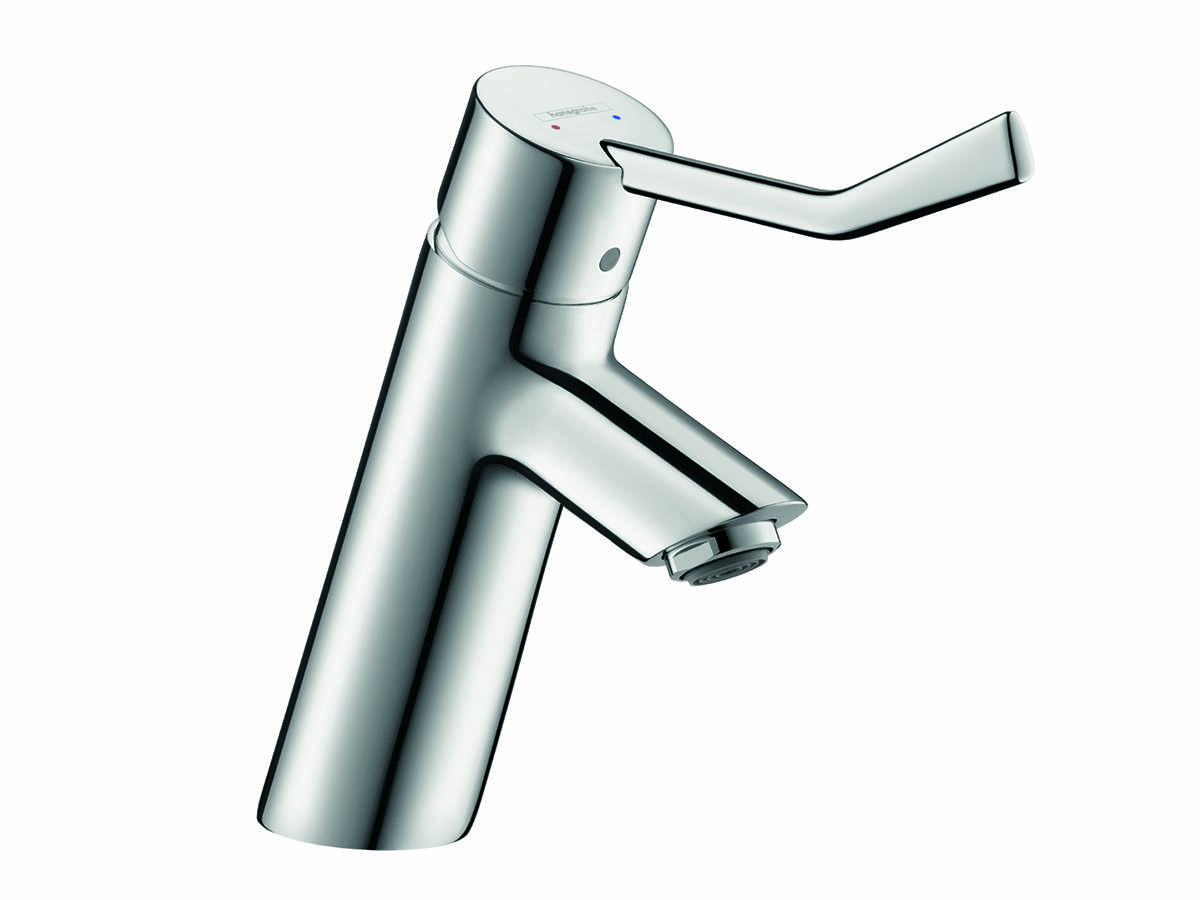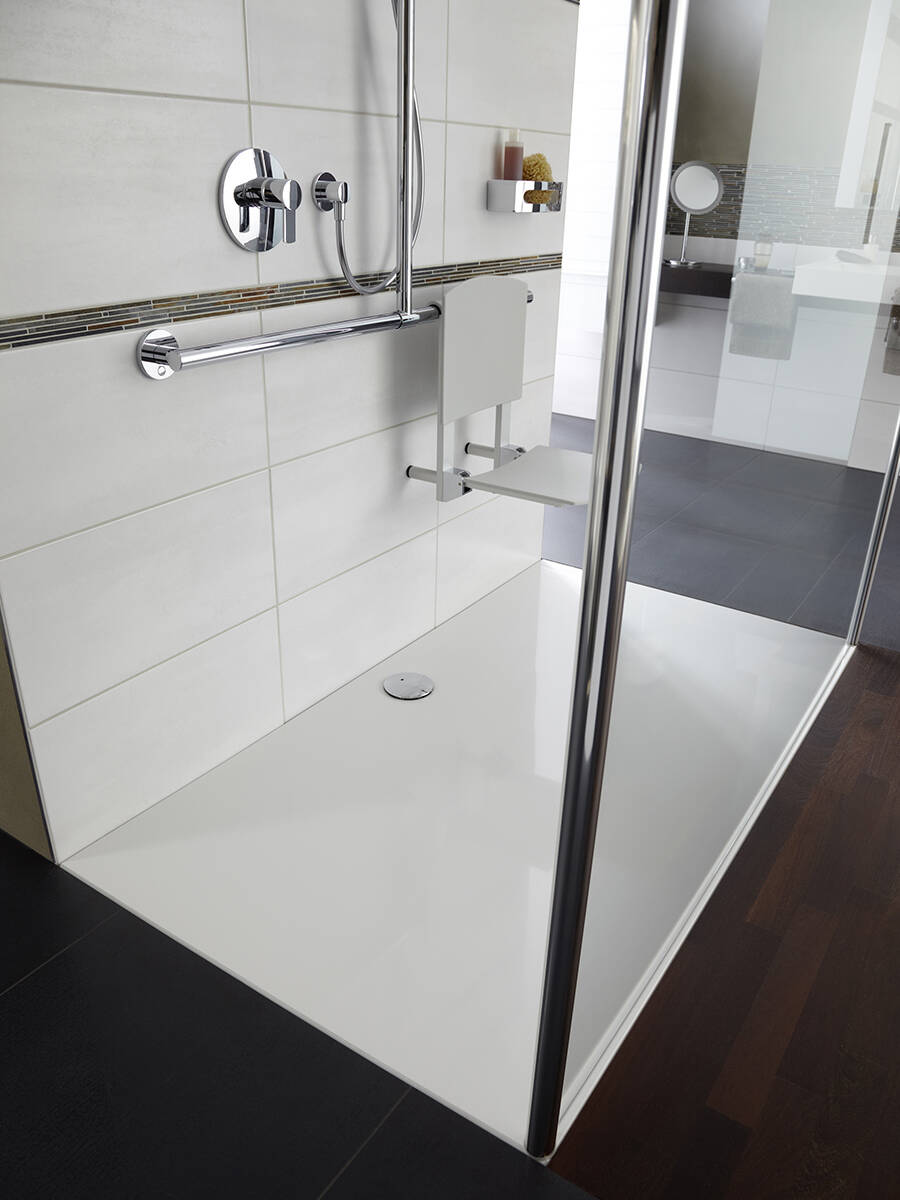 Authorised dealers
Locate showrooms of authorised dealers near you
hansgrohe Loading showroom data
An error occurred. Please reload the page.
Your search covers: Singapore, Brunei, Cambodia, Hong Kong, Indonesia, Laos, Malaysia, Philippines, South Korea, Taiwan, Thailand and Vietnam