Tips for modernisation
A simple guide to renovating your bathroom. For lasting comfort
Could your bathroom do with a fresh new look? Design and technology, as well as the requirements for the bathroom, are all constantly evolving. Or do you have questions about energy efficiency? There are plenty of good reasons to renovate your bathroom to bring it up-to-date and use the existing structure in the process. Read this hansgrohe guide with checklist to find out what needs to be borne in mind.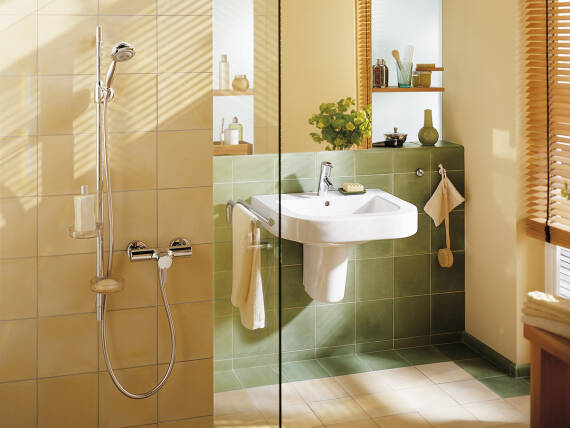 Guide to successful renovation of an existing bathroom
Would you like your bathroom to look more attractive? Give free rein to your ideas. The possibilities range from giving the bathroom a facelift with fresh colour, better lighting and a modern hand shower, through to the stunning before-and-after effect. Just replacing the tap can give the wash basin a new lease of life. Plus it's almost as easy to install as towel rails and shelves.
Think about where the bathroom needs to be improved, and decide on the scope of the renovation. Do you want to replace your old tiles with new ones that create visual space? Do you like the idea of having a wide range of mosaics to add a visual accent? Do you prefer unclad walls? New surfaces are an issue when you replace your bath tub with a spacious shower (or vice versa). Also check whether your requirements are compatible with the floor plan. Do you want to use modern water and energy-saving technology? The sanitary retailer will discuss any issues with you.
Large or small solution? Renovate according to your budget
First set yourself a budget, but keep the door open for a "Plan B". it's quite possible that the competent advice you get from your dealer will open up possibilities for you that you have not even considered. One thing is certain: modernising a bathroom using quality products from hansgrohe is a long-term investment. Moreover, hansgrohe offers 15 years of guaranteed availability of spare parts. Also consider renovating step by step. Individual alterations may be subsidised by the government. Please find out about this.
To keep an eye on all the options, please download our checklist.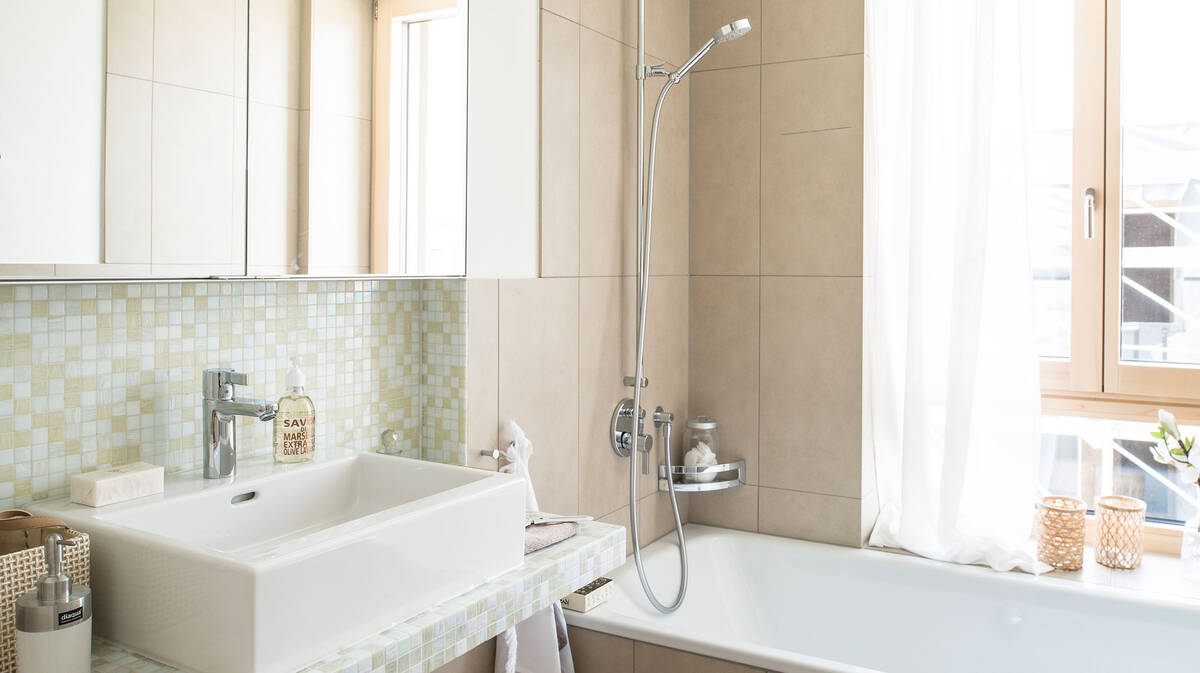 Renovate the bathroom stylishly, and using smart technology
Our tip: decide on a style, so that it is easier for you to narrow down the choice of tap designs. At hansgrohe, you will find bathroom products in the "Avantgarde", "Modern" and "Classic" styles. You can therefore select a system where everything coordinates. The new hansgrohe products can also be combined with existing products.
Brighten up the shower area and make it future-proof
Also find out about innovative technologies, because there have been many developments related to the bathroom. hansgrohe offers you a selection of bathroom products which are ideal for renovation. These include shower systems or shower sets. Moreover, replacing an exposed installation mixer with a hansgrohe ShowerTablet with shelf area offers added showering convenience without the need for any extensive renovation work.
Do you also need to consider future requirements of bathroom users? Lots of bathroom innovations support the cross-generation bathroom. Even in small stages, these provide you with better ergonomics and safety. Are you thinking about a floor-level shower instead of the old solution with a step? This investment in the future viability of your bathroom can also be achieved. Please note that this requires more extensive planning.
Renovate and retain your bathroom's versatility
Whatever you decide on: with hansgrohe products, you will enjoy top brand quality, durability and spare parts availability. If you renovate using the iBox universal, you can also maintain your bathroom's versatility in the future. With this product, future design requirements and features can easily be retrofitted "behind the wall".
HGHBWMediaGalleryImageElementComponentModel (8809009022012@4)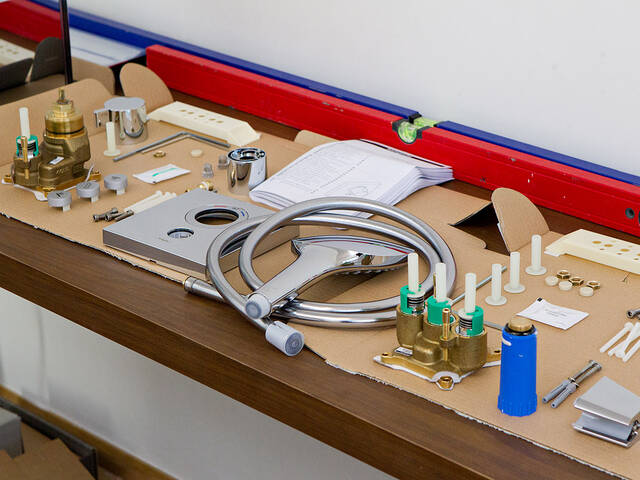 HGHBWMediaGalleryImageElementComponentModel (8809008989244@4)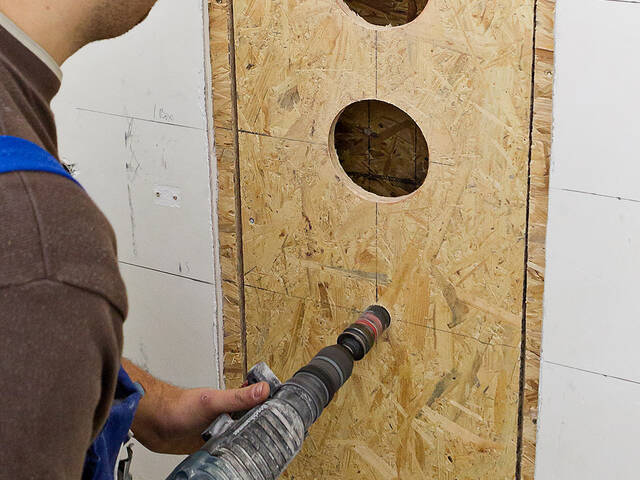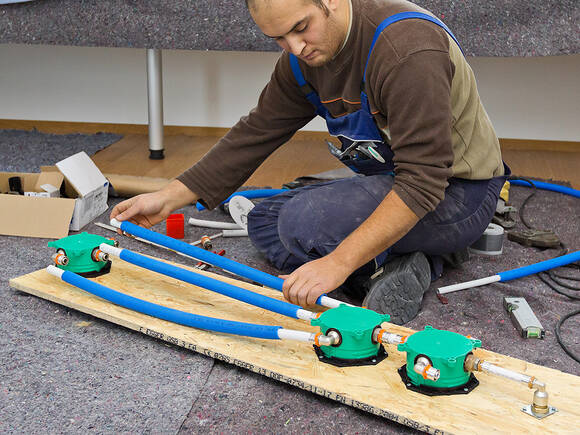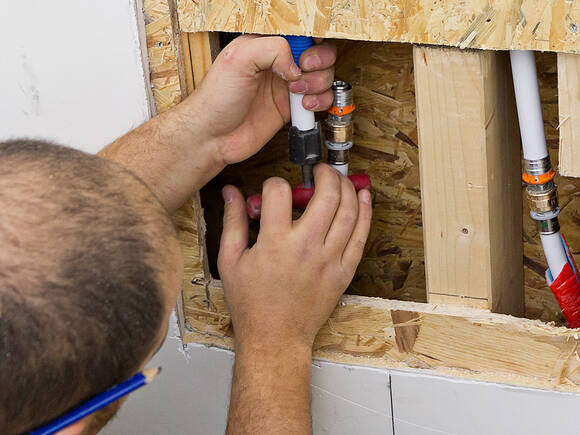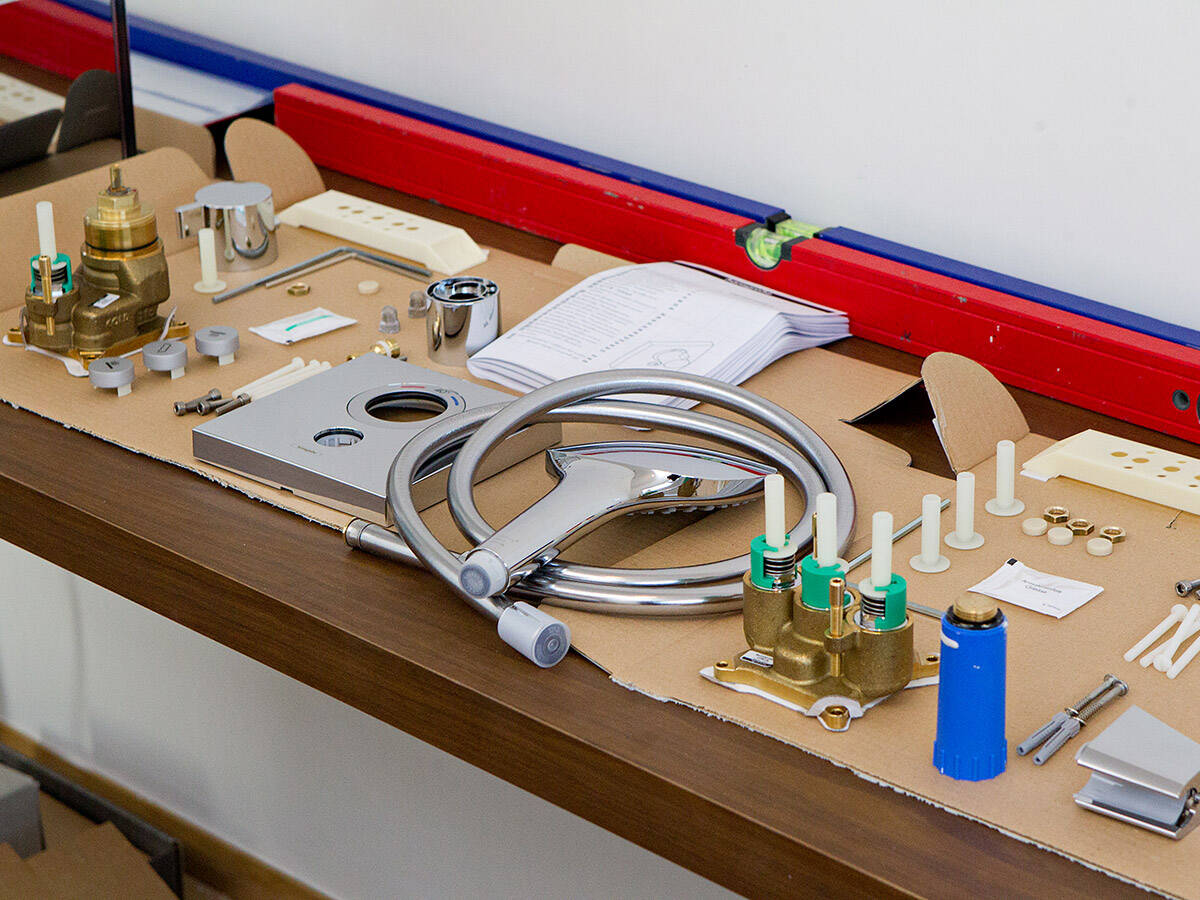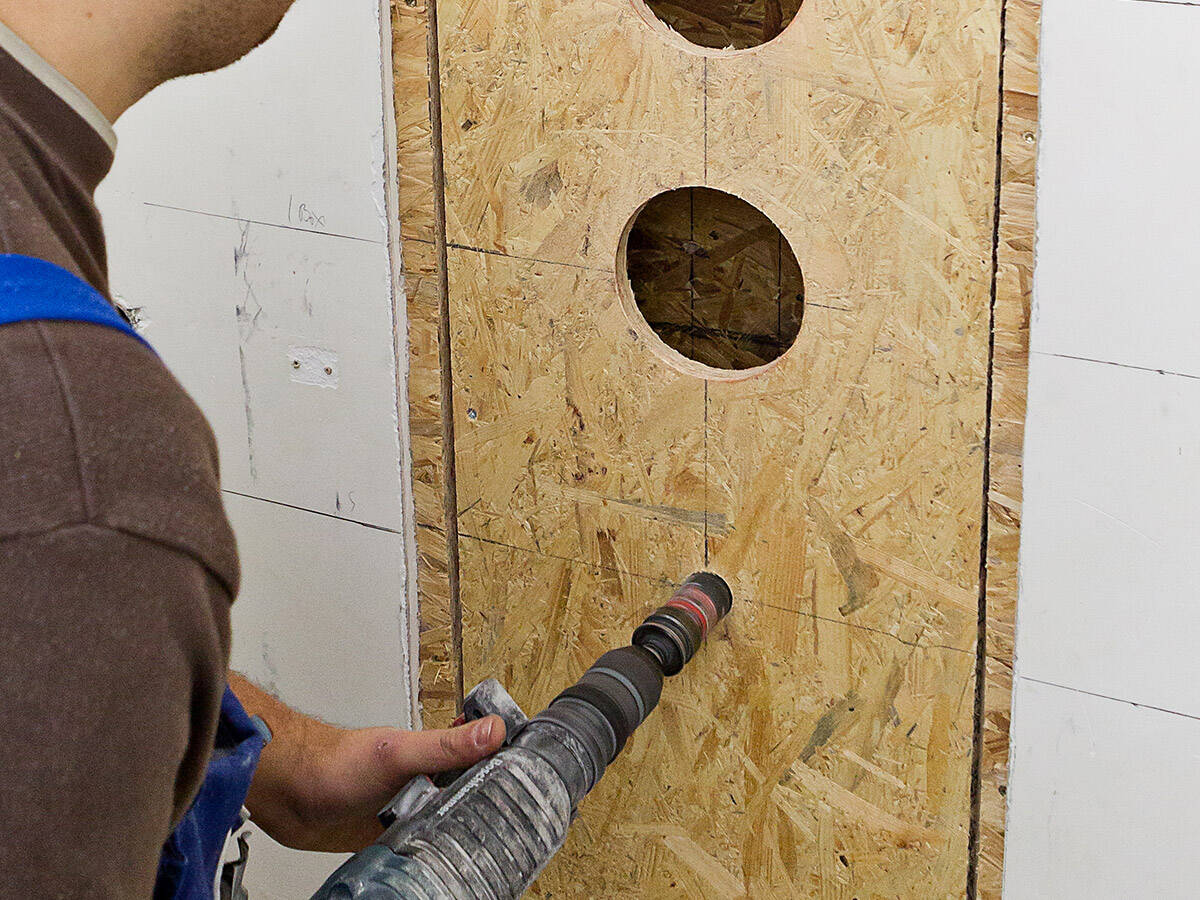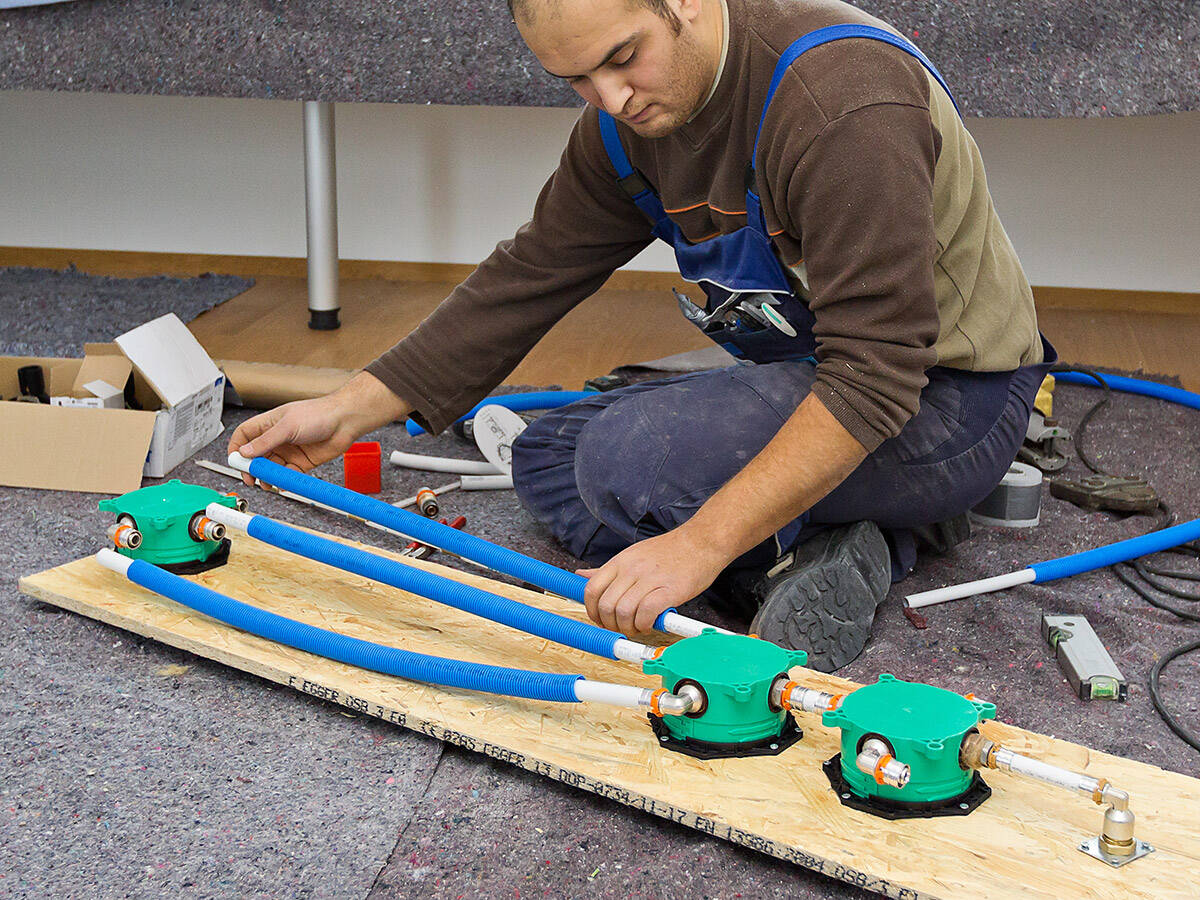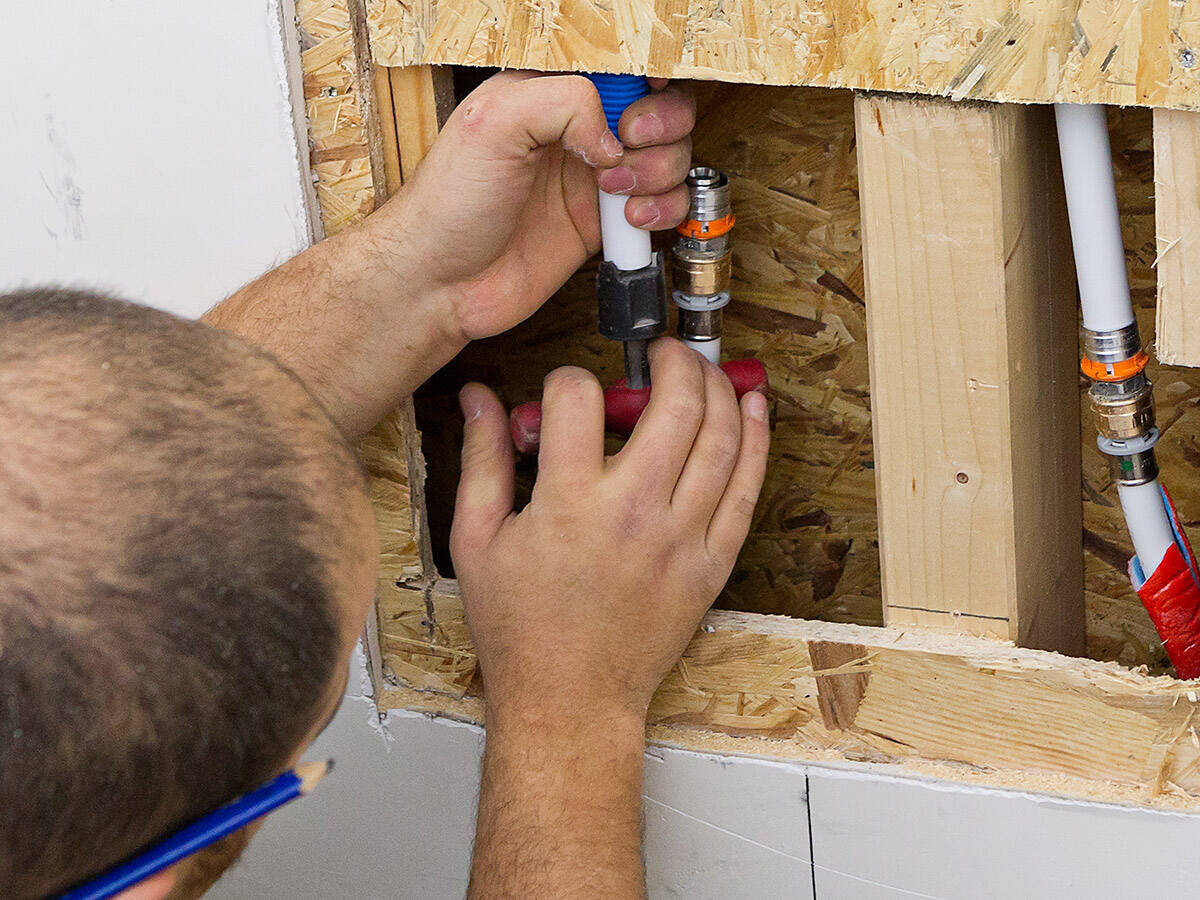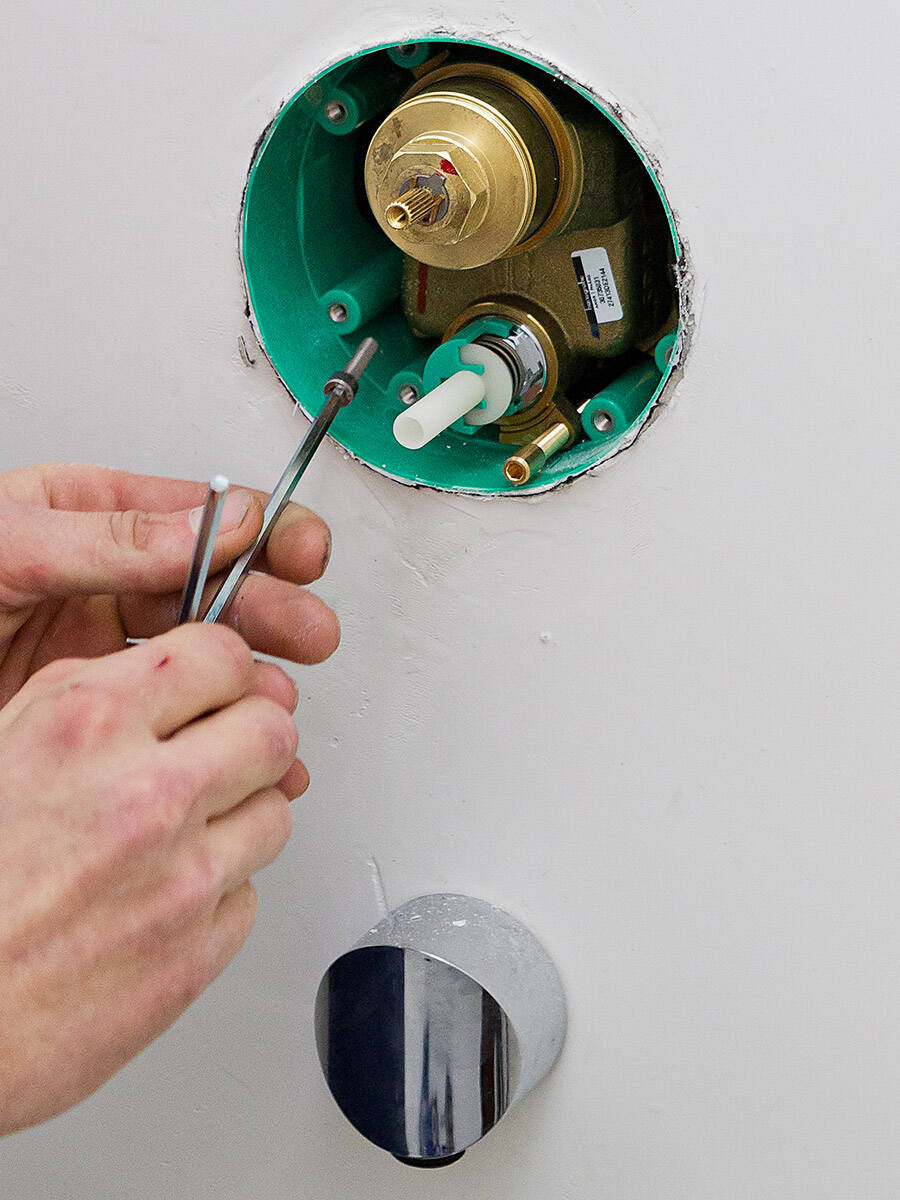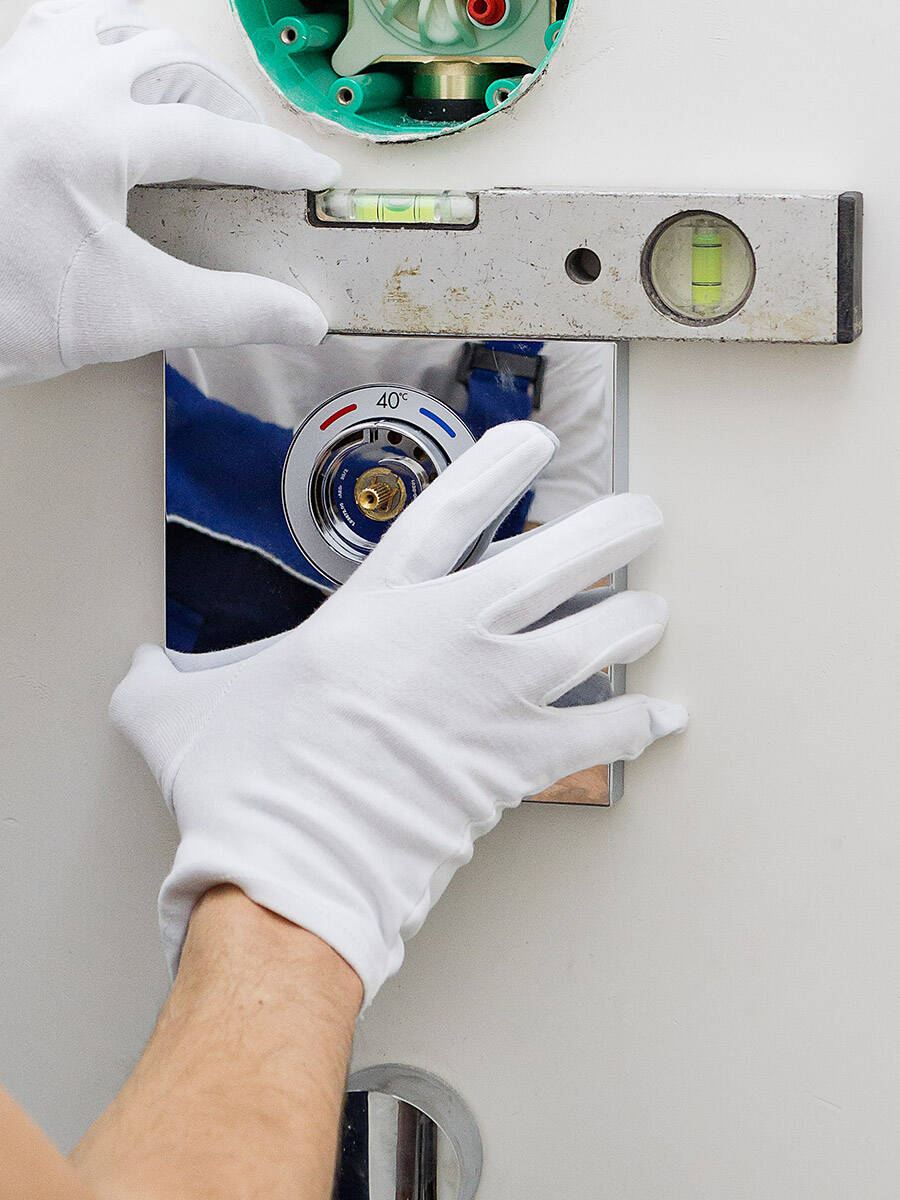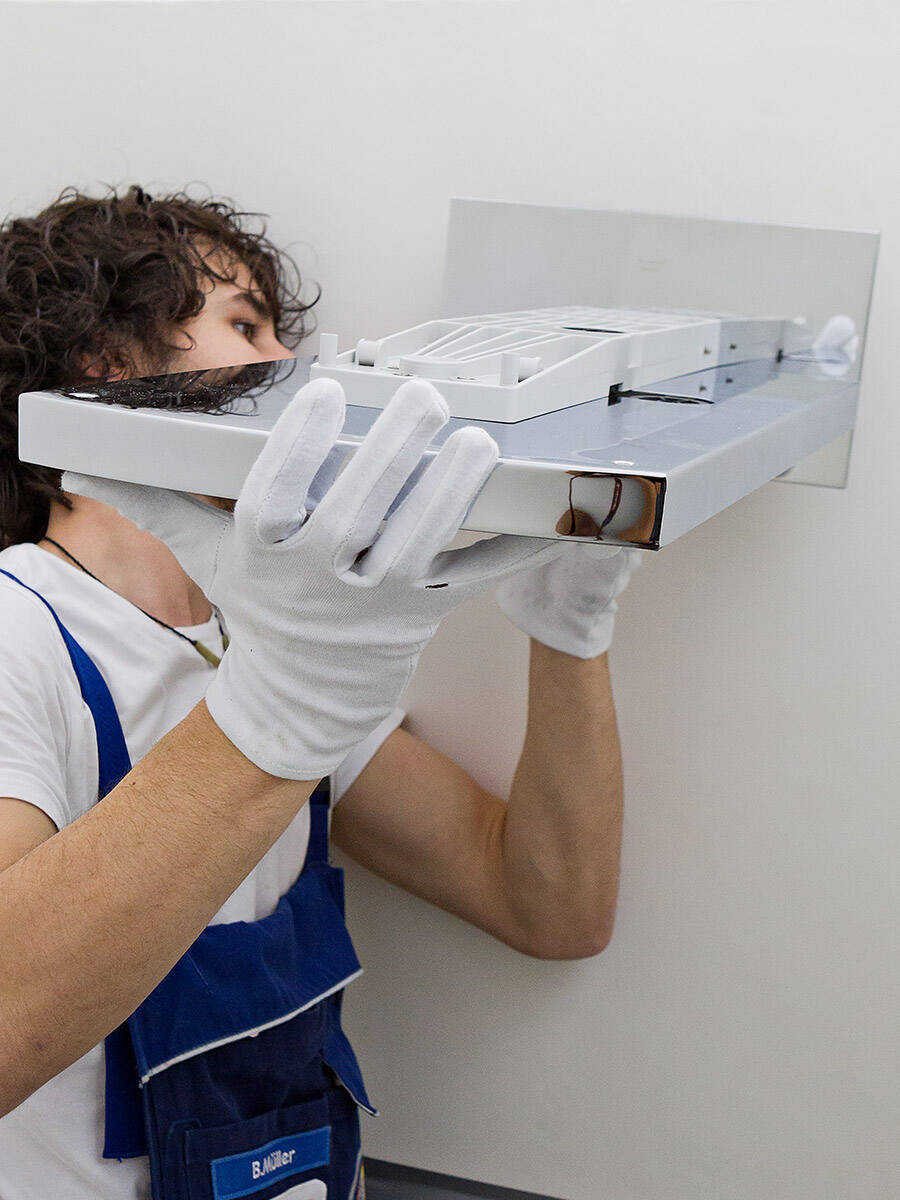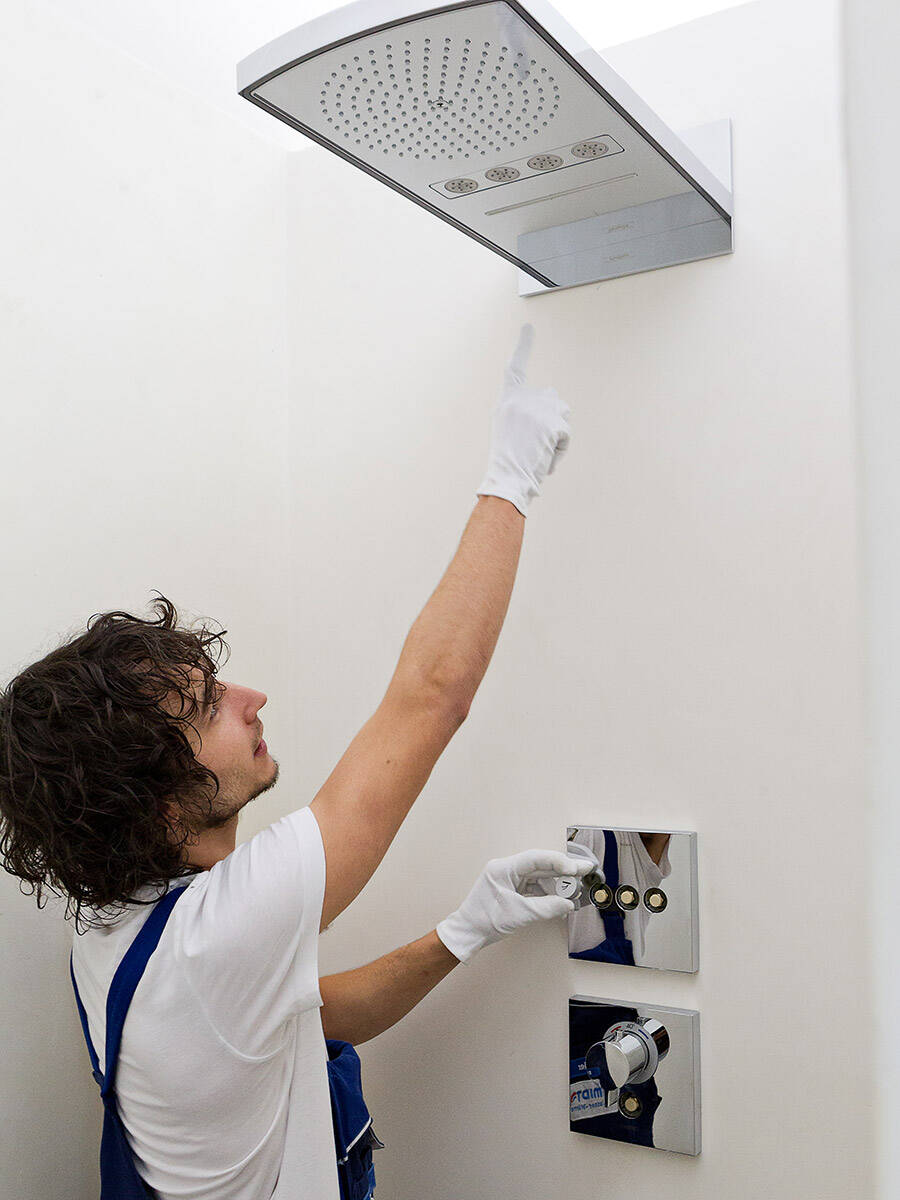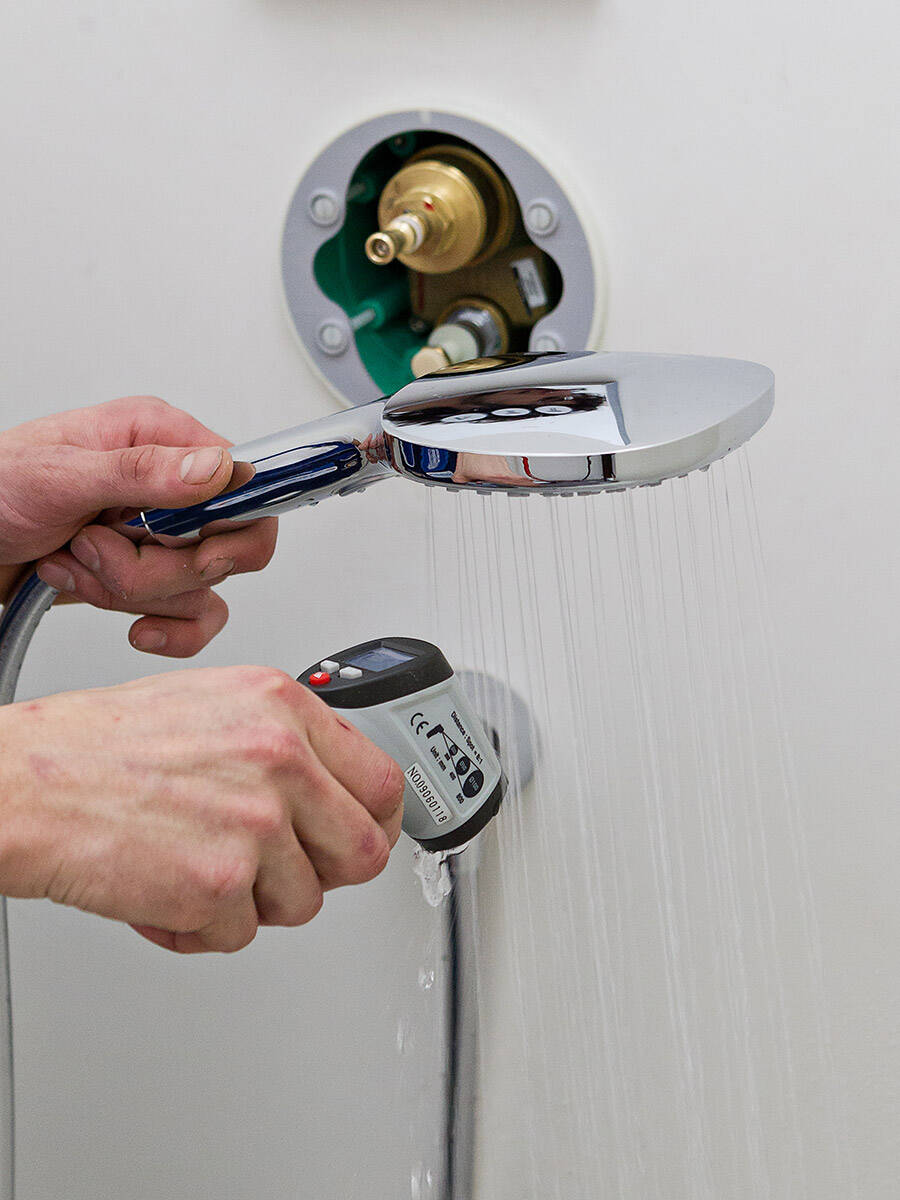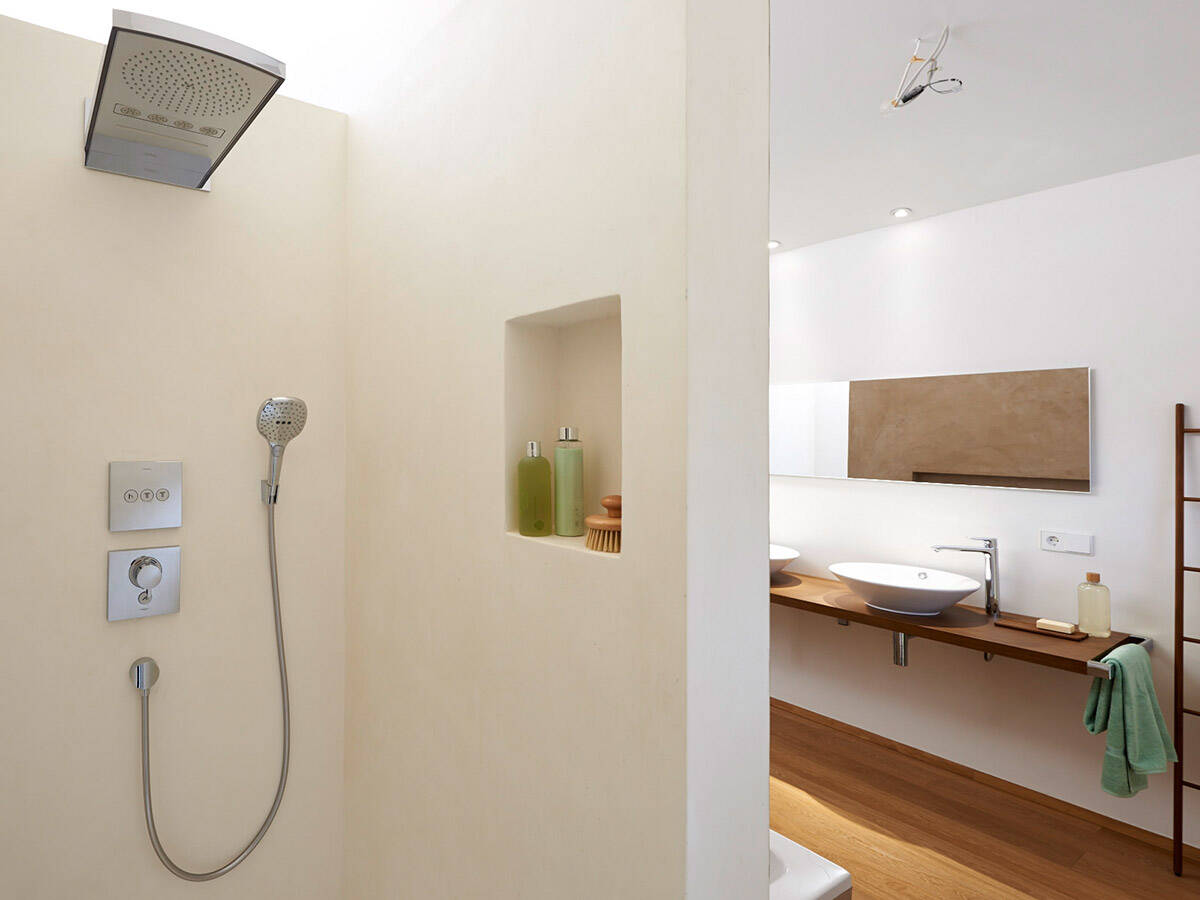 Authorised dealers
Locate showrooms of authorised dealers near you
hansgrohe Loading showroom data
An error occurred. Please reload the page.
Your search covers: Singapore, Brunei, Cambodia, Hong Kong, Indonesia, Laos, Malaysia, Philippines, South Korea, Taiwan, Thailand and Vietnam